Construction Buzz
Advertise with Construction Buzz
Construction Buzz is the UK's most widely read news service for the construction sector. Our AI platform delivers news from national and trade sources as well as international construction news, which is why over 100,000 use it as an efficient way to access vital construction news on a daily basis.

Construction Buzz has a variety of advertising opportunities for companies to access its online community of over 115k construction professionals.

With news page and newsletter advertising, highly engaged webinars and directory listings on the UK's largest construction product directory, the versatility of these advertising opportunities will give you the best opportunity to target an engaged audience 365 days a year.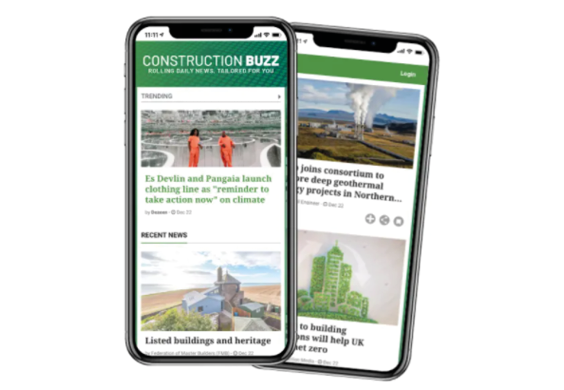 Testimonials...