08–10 OCTOBER 2019 | NEC | BIRMINGHAM

Exhibitors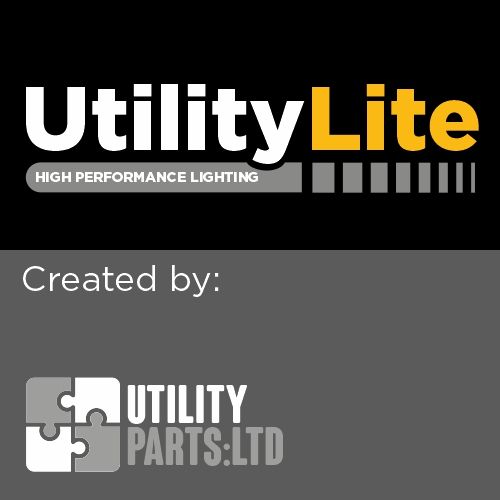 Ensure your work place is safely lit and secure with UtilityLite. Developed in the UK, UtilityLite is the ultimate onsite lighting system designed for the rail, civil and construction industry.
Company Name
Utility Parts UK Ltd
Address
59 Bitham Lane
Stretton
Burton on Trent
Staffordshire
DE13 0HP
United Kingdom
No power source, no problem!  Our LiteSource battery in a hardcase will provide up to 12.5 hours of continuous lighting energy.  It can also be used as an emergency UPS (Uninterruptible Power Supply), ...