08–10 OCTOBER 2019 | NEC | BIRMINGHAM

News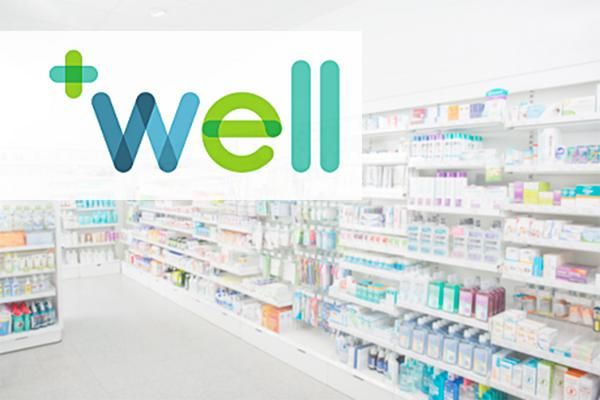 ATC Ecosun Low Temperature Radiant Ceiling Panel Heaters.
Client Requirements:
With over 780 Pharmacies, the Well Pharmacy Group is the largest Independant Pharmacy Business in the UK.
A leading provider of primary healthcare, their services include healthcare advice, prescription management, and treatment for minor ailments as well as health and wellbeing products.
During a recent refurbishment of stores in the South West regions, Well pharmacy confirmed ATC Ceiling Panel Heaters as a necessary addition for the comfort of staff and customers alike.
Product Critera:
Energy Efficient radiant heating for commerical premises.
Draught and noise-free heating.
Thermostatically controlled.
Quick and easy to install to minimise interruption to the premises during refurbishment.
Product evaluated and Chosen:
The ATC Ecosun Low Temperature Radiant Ceiling Panel Heater were chosen by Well Pharmacy based on their requirement.
These heaters provide a economical and draught-free means of heating in each pharmacy. Available in two panel sizes and with a number of controller options, these heaters are ideal for any size premises.
Ecosun Heaters have reduced the heating costs in Well Pharmacy while also providing discrete and noise-free heating for staff and customers.
Back to Top