08–10 OCTOBER 2019 | NEC | BIRMINGHAM

News
iBinder UK – Software for the construction industry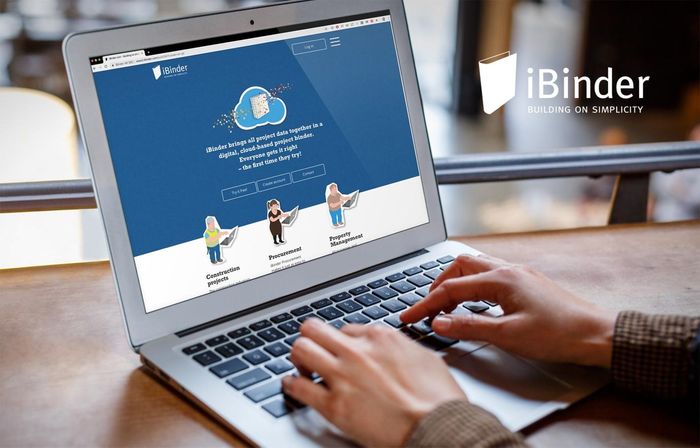 After ten successful years in Scandinavia, iBinder Launched this year into the UK market. Created in Sweden, iBinder is the secure and simple document management solution created by builders, for builders. The platform has over 200,000 users managing their files in the cloud quickly, easily and collaboratively.
iBinder imitates the traditional project ring binder and uses the same simple, intuitive logic. The most complex and complicated projects exist in the construction industry so the software was created to cut through the complexities and be easy to understand, manage and share with team members.
There are no hidden costs and you only pay according to the project size. You can add as many users and as many files as you need, with unlimited support along the way. iBinder saves you time and hassle by helping you find, edit and share project documents safely and securely.
iBinder features:
Simple set up with minimal training needed
Easy for all stakeholders to use
Secure, with cloud-based technology
Includes training & ongoing support
Makes documents easy to find
Distributes, saves and updates at the touch of a button
Unlimited users and storage
iBinder has all the tools you need to manage your construction project documentation effortlessly. Saving time, money and keeping everyone on the same page.
Why use iBinder?
Brings all stakeholders together for document control
Easy to deploy and learn
Increased efficiency
Saves money by reducing mistakes
Makes documents easy to find
Secure data management
Designed specifically for the construction industry
"We would have no hesitation in recommending iBinder as an effective data management system on a large project." Martin Crandon – Capital Projects Manager, Bath Spa University
Visit stand BT400 to find out more.
Back to Top