08–10 OCTOBER 2019 | NEC | BIRMINGHAM

News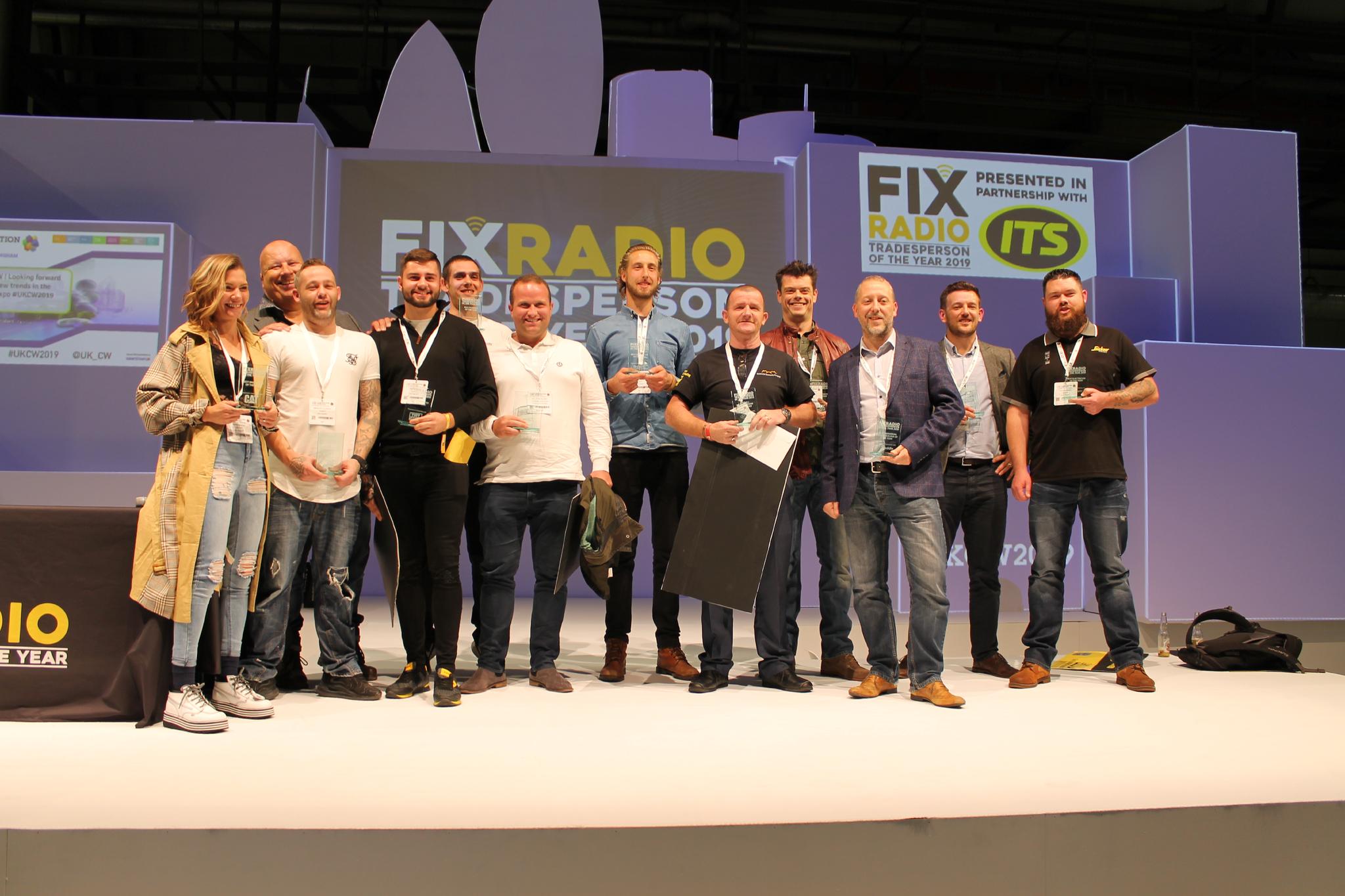 This year the inaugural Tradesperson of the Year awards were presented in partnership with UK Construction Week 2019, the country's largest trade show for the construction industry. The awards were hosted by Fix Radio presenter and media personality Clive Holland on the 9th October 2019 with over 50 shortlisted candidates across 10 categories which were kindly sponsored by the following partners across the construction industry.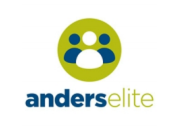 Best Site Manager ‐ Sponsored by Anders Elite
Established in 1984 they are leading technical recruitment experts to the build environment.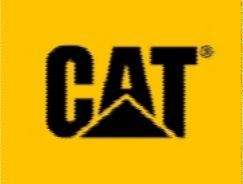 Best Bricklayer ‐ Sponsored by CAT Clothing​​​​​​
Established in 1904 with over 100 years experience, CAT Clothing is the leading manufacturer of construction clothing ‐ they manufacture high quality clothing and footwear for professional tradespeople.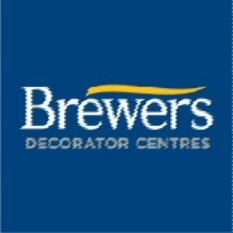 Best Decorator ‐ Sponsored by Brewers Decorator Centre
Providing the best decorating products, service and advice to professionals in the industry. With a network of over 175 stores and access online, Brewers serve professional painters and decorators up and down the country.

Best Carpenter ‐ Sponsored by Fix Media
Fix Media offers tailored marketing solutions for the trade and construction sector and engage with over 1.5 million tradespeople every week.

Best Individual House Builder ‐ Sponsored by Paddle
Paddle App launched in October and is transforming the way homeowners hire tradespeople. It is the simplest, most affordable way for tradespeople to generate new business in their local area. For homeowners, the in‐app features remove the many painful steps in the hiring process, making it even simpler for homeowners to find, contact and hire local tradespeople directly.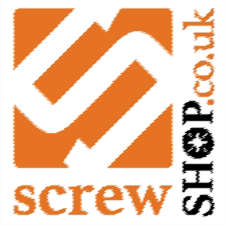 Best Kitchen and Bathroom Fitter ‐ Sponsored by Screwshop
Screwshop is a key supplier in screws, fixings, ironmongery, and builders hardware for the construction, DIY, hardware, joinery & furniture industries including the kitchen industry. With their online shop, they offer expertise, competitive lowest trade prices and next delivery on a wide range of products.

Best Roofer ‐ Sponsored by Hedgehog Gutter Brush
The award winning Hedgehog Gutter Brush is the market leading brush gutter guard. The brush has been designed to prevent leaves clogging gutters and drains, keeping them clear for years. it's hard wearing, easy to fit and comes with a 10 year guarantee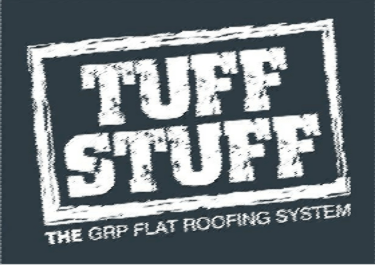 Best Apprentice ‐ Sponsored by Tuff Waterproofing
Britain's leading heavy duty GRP waterproof flat roofing system. The advanced TuffStuff® formula uses the latest liquid polyester resins, glass fibre mat reinforcement and flexible edge trims to create a fully integrated 100% waterproof seamless finish.

Best Electrician ‐ Sponsored by Schneider Electric
Schneider Electric is the global specialist in energy management and automation. From the simplest of switches to complex operational systems, their technology, software and services improve the way their customers manage and automate their operations.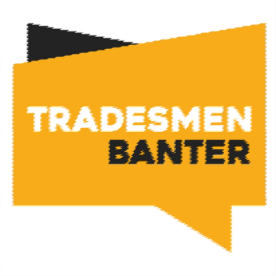 Best Plumber ‐ Sponsored by Tradesmen Banter
One of the largest trade focused social media communities in the UK. Tradesmen Banter provides entertaining and relevant content to nearly half a million tradespeople.
Visit the page: https://www.facebook.com/tradesmenbanter
Commercial Enquiries: www.fixmedia.co.uk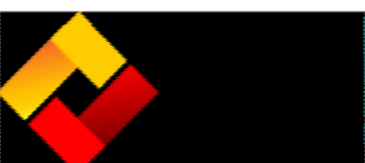 Best Overall Tradesperson of the Year ‐ Sponsored by Trade Direct Insurance
Trade Direct Insurance, specialise in tradesman insurance cover. With over 30 years experience, they have been the reliable choice for over 150,000 customers so far. They understand that each trade has its own specific insurance needs, which is why they cover over 70 recognised trades.
Back to Top