08–10 OCTOBER 2019 | NEC | BIRMINGHAM

News
*Feature Highlight!* USER ROLES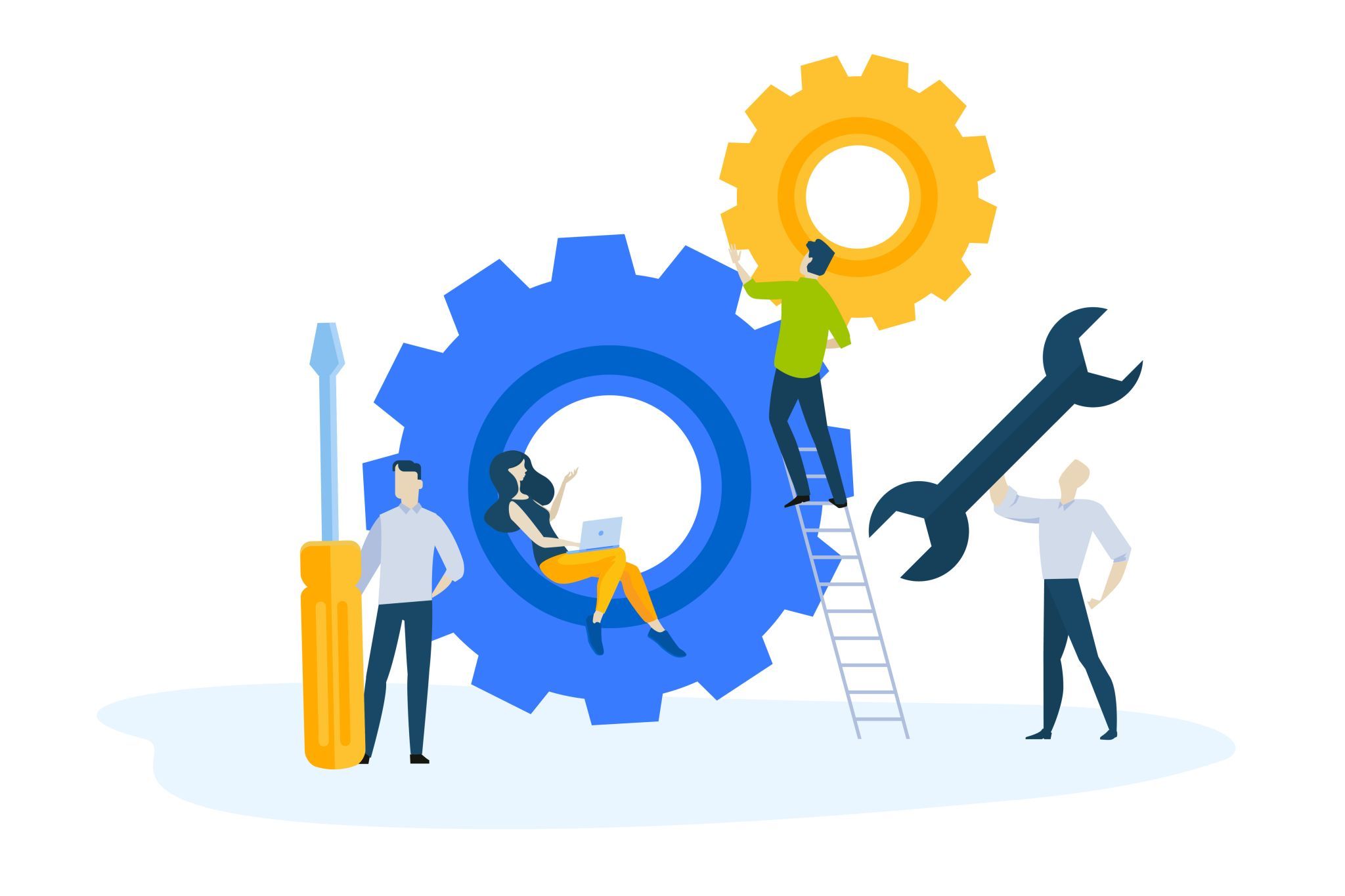 Did you know about our customisable user access permissions?

We know how important it is for different stakeholders to have specific levels of access to the system, and equally how you might want certain users to have a limitation on the information they can access and use.

Our enhanced user roles and permission functionalities mean you can customise exactly what each and every user has access to.

Do your sales team need the option to locate customers who have registered interest in a different site, but don't need to see all the interactions and tasks related to that contact? We can do that!

Don't want salespeople to see your automated email settings? No problem!

We have a solution for every companies individual access needs, no questions asked. And if our standardised user roles don't fit in with your company vision, we can create new ones with very specific permissions just as easily behind the scenes - just ask!

This is just one example of how ContactBuilder works the way YOU do.
No more using a system that hasn't been designed for your industry and needs.
Back to Top