08–10 OCTOBER 2019 | NEC | BIRMINGHAM

News
Edinburgh Backpackers Hostel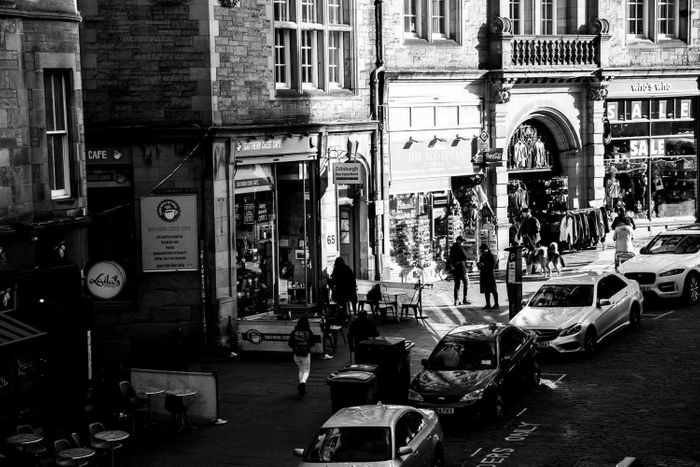 ATC Sun Ray Wi-Fi Radiators.
Client Requirements:
The Edinburgh Backpackers Hostel is located in the centre of Edinburgh in the old town. The building is a traditional building over seven floors. The rooms are dormitory style with between six to twelve beds in each room and is busy all year round.
Previously there were either electric storage heaters and/or panel heaters installed in the dormitories. This type of heating was not easy to control and the energy costs were very high.
The client required a heating system that is easy to control and would provide much reduced enegry costs while providing a high level of comfort to the guests.
Product Criteria:
Energy Efficient Heating that would reduce running costs.
The heaters had to be simple for guests to control and use.
Product Chosen and Evaluated:
The client installed a number of Sun Ray Wi-Fi heaters on trial for two reasons:
To review the energy costs in a specific area of the building over a set amount of time.
To examine the ease of controllability of the system.
Since the trial over 80 Sun Ray Wi-Fi Radiators have been installed.
"The radiators were very easy to install and the programming through the App was simple. As the building is an old building with concrete walls and floors it was necessary to upgrade the broadband connection. However it was also necessary to use extra Gateways as the connection between some of the radiators was weak due to the construction of the building. We are installing the Sun Ray Wi‐ Fi radiators in a new building project with no connectivity issues. We are very pleased with the Sun Ray Wi‐Fi Radiators as the controllability of the radiators through our mobile devices are excellent. More importantly our energy costs have reduced by over half which is very significant in this type of business. In conclusion the support from the ATC Technical team was invaluable in setting up the system so easily" - Scott Harrower, Liberton Developments.
Back to Top