08–10 OCTOBER 2019 | NEC | BIRMINGHAM

News
ThermAssured: the Heat Pump Ready Radiator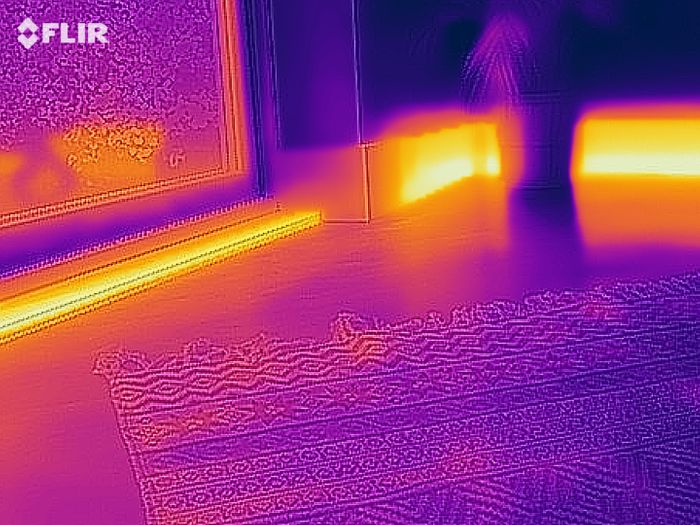 Worlds First Bi-Valiant Heat Pump Ready Radiator
ThermAssured is the worlds first bi-vailant 'dual fuel' radiant panel heater that combines a wet and electric heating technology into a single emitter.
The UK lags behind the rest of Europe in the installation of heat pumps; especially on retro fit projects. This is mainly because the UK has the oldest housing stock in Europe (>30% built before 1944) and that there is always a concern that older proerties cannot be insulated well enough to be warmed properly by a heat pump.
As a result, heat pump installs are stagnating, and there is a growing number of press articles featuring disatisfied customers who are cold during the worst days of Winter.
ThermAssured provides for an additional heating element in the form of a fire-safe cable that can be activated when, and only when the room fails to reach the target tempertaure in a pre-detremined time scale.
This means that for 95% of the heating season, the heat pump does the 'heavy lifting' warming the house using renewable energy as intended. However, after a pre-deterimned time (usually 30 minutes for care homes and assisted living, and 60 minutes in regular residential) if the room has still not reached the target temperature, the back up electric fire safe element kicks in to 'boost' the temperature.
Once achieved, both systems can be switched off until the room calls for heat, in which case the process starts all over again.
This means that the eletcric heating is never on when the room is being heated correctly, but is there in the event of a bitter cold snap providing occupants with peace of mind that they wont be cold.
The electrical back up heating can be installed in the most important rooms only (such as main living room and the main bedroom) and not in any others if required.
The heatingt element is also available as an 'upgrade option' should the ThermAssured system be installed as a 'wet' system only to begin with.
It is therefore now possible for developers and housing providers to have more confidence using renewables, by installing a single heating emitter that can operate on a heat pump, with solar PV back up or mains electric providing an insurance against complaints of underheating.
Manufactured in the UK, THermAssured is launched at Construction Week 2023
Back to Top