08–10 OCTOBER 2019 | NEC | BIRMINGHAM

News
The best and worst things about working in the construction industry revealed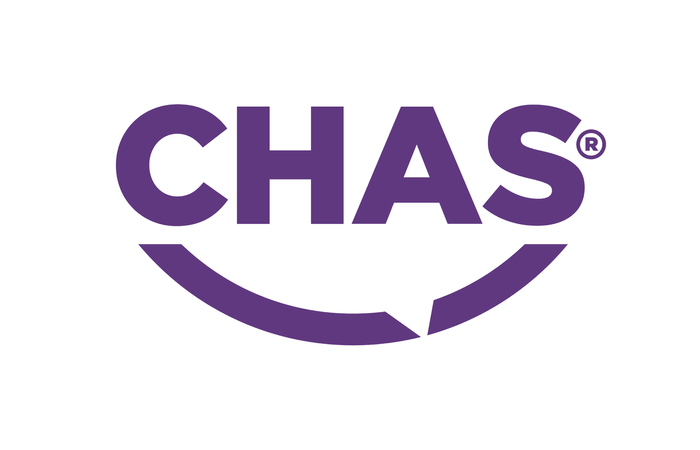 A construction industry survey carried out by third party accreditation experts, CHAS, and published at UK Construction Week, has uncovered some of the most and least appealing aspects of working in the construction industry.
The encouraging news is that 70% of respondees said they would encourage a school leaver to choose a career in construction with many highlighting the variety of work as one of the most appealing aspects of the job. Other factors people enjoy about working in construction include job satisfaction in seeing a completed job, working with new technology and the opportunity to leave a legacy. Only 11% wouldn't recommend a career in construction with 19% being unsure about whether they would or wouldn't.
Meeting new people, getting a tan and working outdoors were also listed as positive points about working in the construction industry.
However the great outdoors was also the most common cause of complaint for construction workers with cold, wet and wintry weather frequently listed as one of the least appealing aspects of the work.
Frustration that Health & Safety rules are still ignored by some and a lack of respect among different trades were also listed as grievances.
Several respondees highlighted volume of paperwork and bureaucracy as frustrating features of working in the construction industry, though this is an area where there is thankfully some good news. The introduction in 2019 of the Common Assessment Standard, a single standardised prequalification system for the construction industry, is on track to dramatically reduce administration work for contractors.
Ian McKinnon, CHAS MD comments: "We were really pleased to hear that so many of the respondees would recommend a career in the construction industry but we wholeheartedly understand people's frustration with excessive bureaucracy and paper work.
"That's why the brand new Common Assessment Standard, has been so widely welcomed and we agree with the sentiment of those surveyed that it couldn't have come soon enough."
"As the first recognised assessment body to certify companies against the Common Assessment Standard, CHAS has been leading the way in the rollout of the Common Assessment Standard, and we are delighted that 31 of the largest construction employers are already on board with the initiative and a huge number of contractors are getting ahead of the competition and already applying for assessment under the new scheme."
"As the Common Assessment Standard becomes the industry standard we are confident that there will be less paperwork for contractors to complain about in the future."
Visit CHAS on Stand: B440 at UK Construction Week.
Back to Top