08–10 OCTOBER 2019 | NEC | BIRMINGHAM

News
Product of the Week: Inspire Insurance's JCT Insurance Jargon Buster

JCT Insurance Jargon Buster – Understanding Who's Responsible
There's often a lot of confusion around who is responsible for arranging insurance for construction works under a JCT contract. The stipulations are all clause-based and there are a number of clauses to consider. As a specialist insurance broker working closely with the construction industry, we have a wealth of experience helping contractors navigate the JCT minefield. To help shed some clarity on your requirements for honouring JCT building contracts, take a look at our handy jargon buster below.
Non-Negligence Indemnity (6.5.1 – Previously known as 21.2.1)
This policy covers the employer in respect of non-negligent damage or injury to any property when undertaking construction works including neighbouring properties. Cover includes claims for vibration, subsidence, collapse, weakening or removal of support. The policies are automatically issued in joint names of the contractor and employer.
Option A (6.7.3A)
For projects involving new works – The contractor to arrange insurance in joint names of the contractor and employer on an 'All Risks' basis.
Option B (6.7.3B)
For projects involving new works – The employer to arrange insurance in joint names of the employer and contractor on an 'All Risks' basis.
Option C (6.7.3C)
For works consisting of the refurbishment of or modification or extension to existing structures – Employer to arrange insurance in joint names with the contractor on an 'All Risks' basis.
Option C (6.7.3C.1)
Damage to existing structures and their contents for specified perils – Employer to arrange insurance in joint names with the contractor.
Essential Insurance Products Construction Firms Should Consider
As anyone will know, insurance can be a complex area, especially within the construction sector. There are several insurance products that you should be aware of to not only protect you whilst your completing works, but also to help you win contracts and customers by demonstrating a level of protection for your customers too.
Insurance Backed Guarantees
Give your customers additional peace of mind and protect your warranty with an Insurance Backed Guarantee. An IBG offers your customers protection against insolvency by honouring the terms of your warranty. Insurance Backed Guarantees can be provided per project or as part of our Approved Contractor Scheme should you require IBGs for regular projects.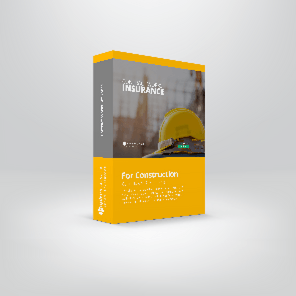 Contract Works
Providing cover for work that is underway on a building site. If work that's in progress is damaged by an insured event – such as fire, flood, storm, vandalism or theft – then Contract Works Insurance can help pay to repair or redo that work.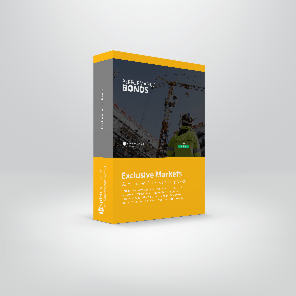 Performance Bonds
Performance Bonds provide the employer with between 10% and 20% of a contract value in the event of a contractor or supplier failing to perform to the agreed terms. Performance bonds are common when tendering for construction contracts.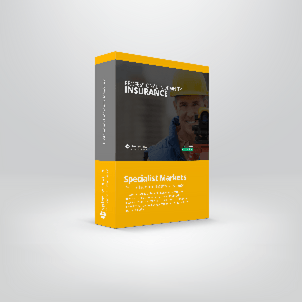 Professional Indemnity
It's essential for any professional who gives advice or recommendations to have adequate Professional Indemnity cover. PI insurance safeguards against losses in the event of legal action due to negligent acts, errors or omissions. If you're installing, constructing or designing it's important protect yourself with PI, should your client incur financial loss as a result of your work.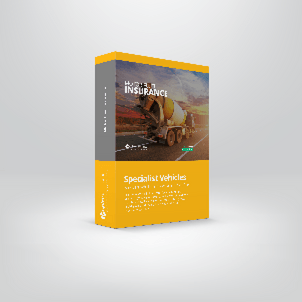 Motor Fleet
Fleet Insurance can include smaller fleets starting at five vehicles, right up to policies that cover thousands of vehicles. Standard vehicles, light commercial and specialist plant equipment will need coverage. With a fleet policy you can reduce driver restrictions and enjoy greater flexibility with the ability to add and amend vehicles easily throughout your policy.
Road & Sewer Bonds
Bonds are written promises to pay for direct loss or damage suffered by a third-party as a result of a breach of contract. Road & Sewer Bonds are guarantees on behalf of a property developer or housebuilder to complete the roads and sewers for handover to the appropriate local authority.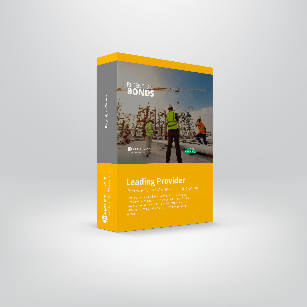 Retention Bonds
Contracts may require the employer to hold up to 5% of the contract value for a period of 12 months. A Retention Bond will provide the employer with the same level of comfort as the retention, but freeing up the money and returning it to your account.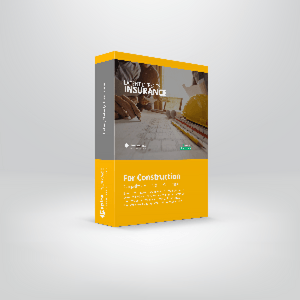 Latent Defects
Latent Defect Insurance also known as a Structural Warranty, covers faulty design, faulty workmanship defects or material problems. Unlike other insurance policies, Latent Defects Insurance doesn't require proof of fault, just proof of defect.
About Inspire Insurance
As a fully independent insurance broker working closely with the construction industry, our team is well placed to offer the protection and support you need. We have full-market access which means we can obtain highly competitive quotes from larger insurers and obtain specialist cover from various niche markets.
Our team is unique, as we're structured in a way that ensures your organisation works with a specialist from Inspire Insurance that's highly qualified and experienced in the area of insurance that you need support with. Our clients also benefit from our very own in-house claims team, so we can manage the process entirely. For more information about any of the products mentioned, give the team a call today on 02476 998924.
Back to Top