08–10 OCTOBER 2019 | NEC | BIRMINGHAM

News
Product of the Week: Ash & Lacy's MechSlip – Real brick. Real safe. Real quick.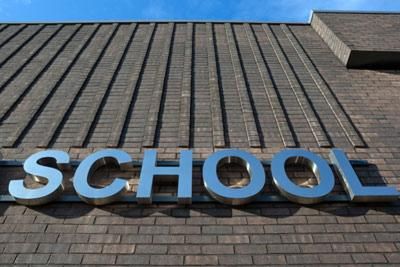 MechSlip is the mechanically-fixed genuine brick slip cladding system by Ash & Lacy and Ibstock. Featuring real Ibstock brick slips fixed on to Ash & Lacy's aluminium support rails, MechSlip is quick and easy to install (each brick slip has grooves in the top and bottom which allow it to easily and securely clip onto the support rails), non-combustible (classified A1 to EN 13501-1), made entirely in the UK and puts a huge range of design and colour options at your fingertips.
MechSlip is so quick and easy to install that Ash & Lacy will be running a competition to see who can install a 1m² wall the fastest! Come and try it for yourself (you don't need to be a qualified bricklayer) and see if you can win a prize at Ash & Lacy's UK Construction Week stand – B591 in the Façades & Roofing Area of the Build Show.
MechSlip allows building designers to achieve truly memorable and unique façades which can make a modern architectural statement, blend into the local vernacular in areas with traditional brick buildings and much more, with the peace of mind of its non-combustibility.
The system also holds huge promise as a tool in the offsite constructor's arsenal, since it can be pre-panelised off-site and then brought to site for placement, so it can be installed in any weather conditions.
You can download the MechSlip brochure at www.ashandlacy.com/mechslip and you can see a case study at https://www.ashandlacy.com/construction/case-studies/viking-house-lincoln/.
Back to Top