08–10 OCTOBER 2019 | NEC | BIRMINGHAM

News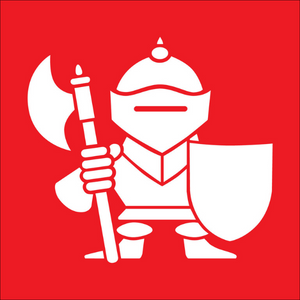 Surespan are excited to be exhibiting at UK Construction 2021, and look forward to getting back on the show floor.
Not familiar with Surespan? We are one of the leading UK manufacturers of roof access products offering a range of roof hatches, ladders, smoke vents and rooflights. All products are available in standard stock sizes and bespoke options with quick turnaround times. Our factories within the UK provide us with unmatched engineering capabilities and our passionate yet knowledgeable team are more than happy to assist.
Come visit us and see our range of access products proudly made in the UK. Check out our commemorative 'gold' roof hatch to celebrate our recent successes in the Olympics, dedicated to all the sportspersons that competed in the Tokyo Olympics. Alongside this roof hatch, we will also have a smoke vent tested and certified to EN12101-2 polyester powder coated blue and white in honour of our heroic NHS staff who are battling difficult conditions over the past 18 months. We round off our commemorative exhibition with our stylish glazed rooflights to invite natural light into any building. As let's face it, after many months in lockdown, we need more natural light in our lives!
After the last 18 months, which has been a difficult time for a lot of people, we hope we can catch up with industry professionals, converse and look ahead to the coming months!
Back to Top