08–10 OCTOBER 2019 | NEC | BIRMINGHAM

News
ON-SITE AND OVERSEAS: RENDER IT SOLD WITH CGI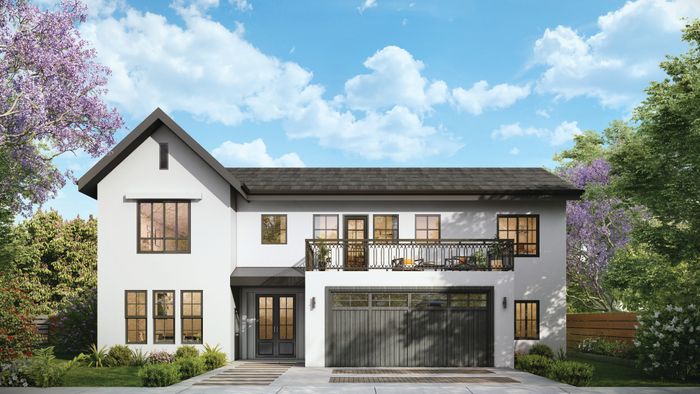 Construction sites can be bleak landscapes. Whether they are vacant blocks of land or somewhere closer to completion, they can be unattractive and uninspiring atmospheres that make it hard for buyers to imagine what the building will look like when it's complete. 
Recently our own Peter Schravemade took journalist Mike Loder from Ticker Snaps on a tour of such a site.  The tour provided a great glimpse into the challenges of marketing unbuilt property. The number one challenge in such scenarios is always enabling prospective buyers to envision what the end result of construction will be. Getting their boots dirty, with sawblades buzzing in the background, Peter and Mike gave the viewers a first-hand look at some of the ways that BoxBrownie.com is proving invaluable to builders, developers, and real estate agents who are seeking to sell unbuilt real estate off the plan.  Standing among building skeletons made with steel beams rather than wood, Peter pointed out how this was another indication of the lumber shortage that is contributing to the larger inventory crisis in the housing market today.  Because of such low inventory, off-plan sales have become crucial. "Right now marketing of property that doesn't exist could never be more important," Peter explained to Mike.    "What I'm seeing is that a lot [of people] in the building construction industry hadn't put that together. They are really struggling to keep up because they've got a massive inventory crisis. They've sold everything that already exists."  BoxBrownie.com is constantly innovating, and because of the current market situation, we're continually coming up with better ways to market property that is yet to be built. Look what we've done to the standard floor plan, for example. We've taken what was traditionally little more than a 2D black and white sketch and really made it pop.  "Way back in the day when I started in real estate a floor plan and a real estate elevation was what you got," Peter said. "But these days they have a range of things that they have available to them. The floor plans, they look amazing in high-quality 3D." Perhaps not surprisingly, standing amid such steel-beamed works in progress, the conversation soon turned to the unparalleled power of the 3D render when marketing property where the building is not complete.  "A lot of the builders, developers, anyone in the construction industry - they are all dealing with blocks of land that are just vacant. And it's really hard to show a purchaser what they are going to put on that block of land. Things like the renders, like the floor plans we've just spoken about … they are more important than ever." RENDERS: A BARE MINIMUM WHEN SELLING OFF PLAN "Renders or CGIs…  I would say they are a bare minimum if you're selling a house that doesn't exist," Peter explained.  "Eventually the purchaser, or a builder or a developer if you're selling a massive project that doesn't exist, somebody's going to want to know what the outside is going to look like. So the best way to do that is a render or CGI."
The main difference between a standard 360° Virtual Tour and a Render Virtual Tour is that the former consists of actual images, while the latter is made completely from computer-generated imagery - designed from the actual measurements and fixtures of a property to make it as accurate a depiction as possible. 
Visit: https://www.boxbrownie.com/ for more information MEDIA COMMUNICATIONS
For further information contact: Sean Myers - sean.myers@boxbrownie.com AUS | 07 3910 3700 US | 213 337 8681
Back to Top