08–10 OCTOBER 2019 | NEC | BIRMINGHAM

News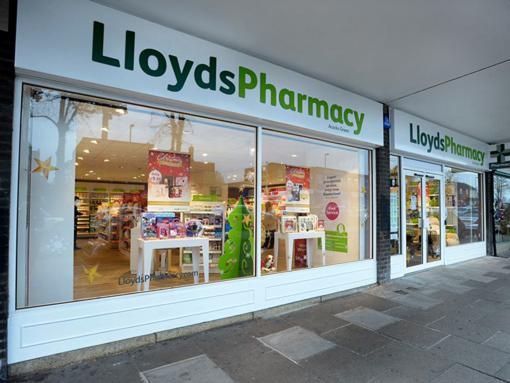 ATC Lifestyle Radiators
Lloyds Pharamacy is the UK's second largest Pharamacy chain. Lloyds provides a wide range of healthcare services, products, prescriptions and advice, online and in-store at one of their 1500 locations.
As part of their continued expansion, as well as refurbishment of existing stores, Lloyds required energy efficient electrical radiators for the staff office and dispensing sections of the shops to provide the ultimate user comfort for both staff and customers.
Product Criteria:
Energy efficient heating for Commercial premises
Easy for staff members to programme and control
Must provide a comfortable heat output for the working environment
Must be aesthetically pleasing and fit in with the modern design of the shop design
Long Life Warranty
Product Evaluated and Chosen:
The Award Winning atc Lifestyle Radiators were evaluated and chosen as per the criteria set out above. They have proved to be very successful in the shops and are the preferred heating option in the refurbishment of existing shops and new projects.
Back to Top