08–10 OCTOBER 2019 | NEC | BIRMINGHAM

News
Leeds moves forward with modular housing | Construction Buzz #205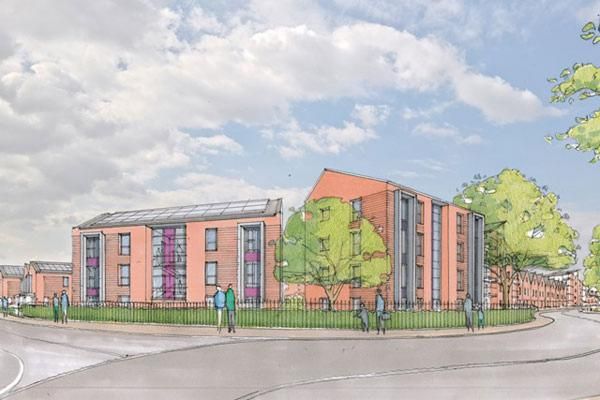 Leeds City Council and building contractor United Living are proposing to build what they claim will be the UK's largest modular council housing development.
A planning application for a fully modular council housing and apartment scheme has been submitted by Leeds City Council and United Living.
If approved, the scheme at Leeds Meynell, in Holbeck, will see 28 homes constructed in less than nine months, with the first residents moving in by early 2020. The average construction time for a development of this size is usually nearly two years months.
Back to Top