08–10 OCTOBER 2019 | NEC | BIRMINGHAM

News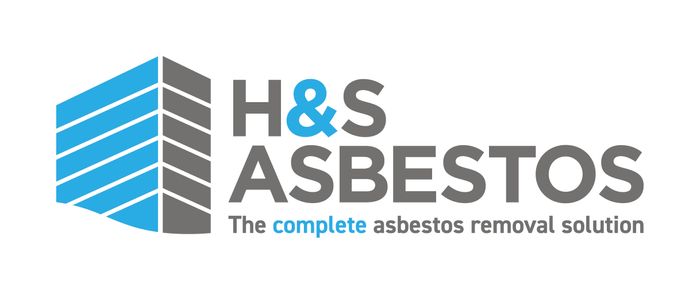 Hughes and Salvidge have been undertaking the removal of non-licenced asbestos for decades, and H&S Asbestos expands our 'complete solution' by providing the full Asbestos Removal service – licenced and non-licenced – entirely in-house.
Back to Top
RELEVANT NEWS
We're sorry, but we couldn't find any results that match your search criteria. Please try again with different keywords or filters.
With developers and architects increasingly looking to design for a circular economy, here we clear up some of the subtle yet significant terminology and explain how to get the right green facade prod ...

As a major part of the structure of the building, the design and specification of the façade can make a significant difference to the embodied and operational carbon. However, there several important ...

In the plan for its Waste Prevention Programme for England, the Department for Environment, Food and Rural Affairs (DEFRA) highlighted1 that the UK construction sector uses more resources than any oth ...

The UK Green Building Council (UKGBC) estimates that as much as 42% of all UK carbon emissions come from the built environment and that as much as 40% of that can be attributed to operational energy u ...