08–10 OCTOBER 2019 | NEC | BIRMINGHAM

News
Industry forecasts from UKCW Role Models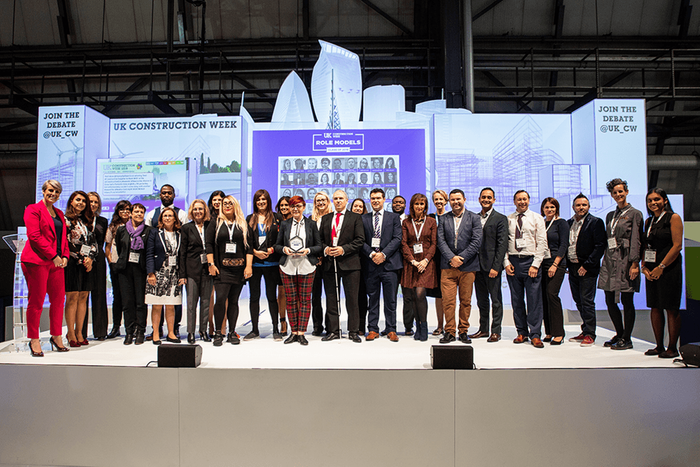 It's been nearly four years since we launched 'Construction Buzz' back in March 2015, and since then we've shared some of the most interesting and life-changing stories in the industry.
So to celebrate our 200th edition, we've asked our Role Models to share their views and predictions for the next 3-4 years.
Ryan Williams, Director at Signature Williams
"Technology will have a significant impact on construction over the next few years. Signature Williams is focusing on delivering smart eco-homes for the future. I believe that the industry will become a lot more efficient and homes will become smarter and more sustainable."
Tony Ryan, Technical Director – UK & Ireland at Kingspan Insulated Panels
"It will still be a major industry, directly impacting UK GDP however, more and more design services will be off-shore. More companies will endeavour to directly address skill shortages by providing training and upskilling people in various aspects of construction."
Dr. Sonia Zahiroddiny, BIM Strategy Manager at High Speed Two Ltd
"The next 5 years will see the rise in 'Digital Twins' and the application of IoT and sensor data, providing an integrated interactive asset data platform. Virtual Reality (VR) and Mixed Reality (MR) will change the way we assure design and how we would interface with Digital Twins. Drones will noticeably play a part on construction sites. 3D printing will advance more quickly and become more accessible, Danit Peleg gave an interesting TED Talk on 3D printing an entire fashion line!"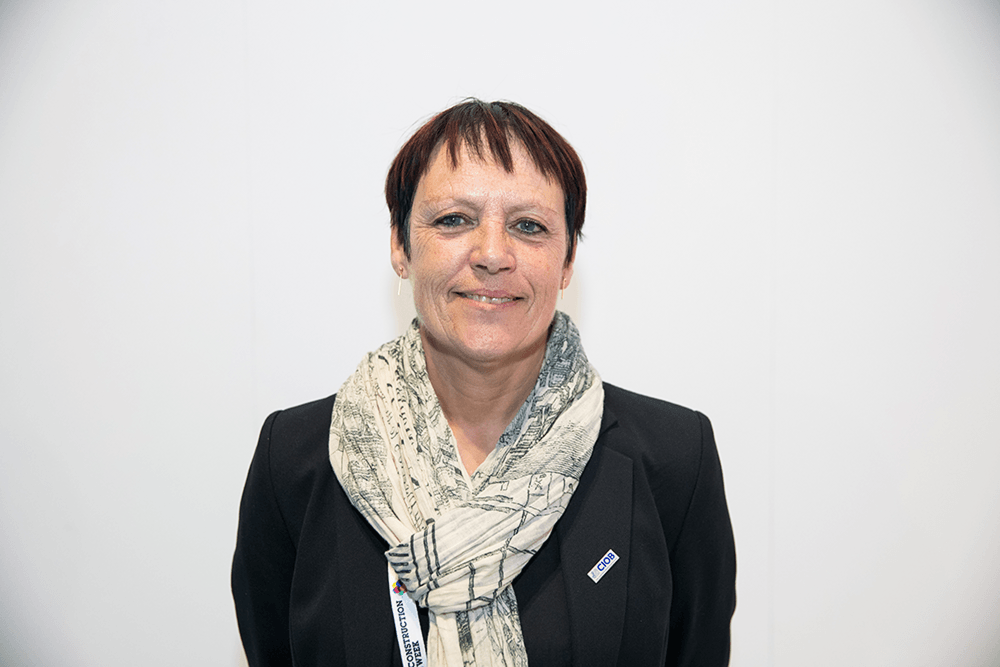 Christine Gausden, Programme Lead at University of Greenwich
"I am hopeful the construction industry will have improved knowledge of the application best practice in digital technologies.
Equally better usage of data generated in the various applications of strategic facilities management - for the equal benefits of unique organisational & holistic socioeconomic needs"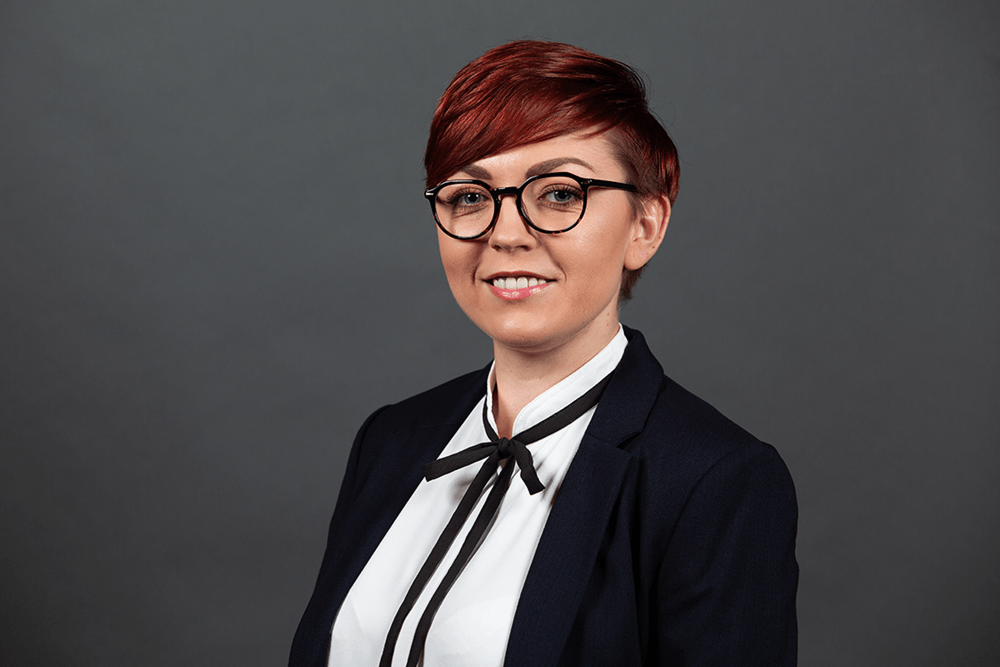 Arleta Andreasik-Paton. Senior Project Manager at AECOM
"It's difficult to predict to be honest, there is a lot of doom and gloom messages about Brexit, recession and the like… Rather than predict I can tell you where I would like the industry to be in 4-5 years. I would like to see a more balanced workforce to enter the industry, it is about time for the industry to diversify! I would like to see a career in construction to be pitched in all schools as an exciting and rewarding option that it is and for the younger generation to drive construction's digital innovation."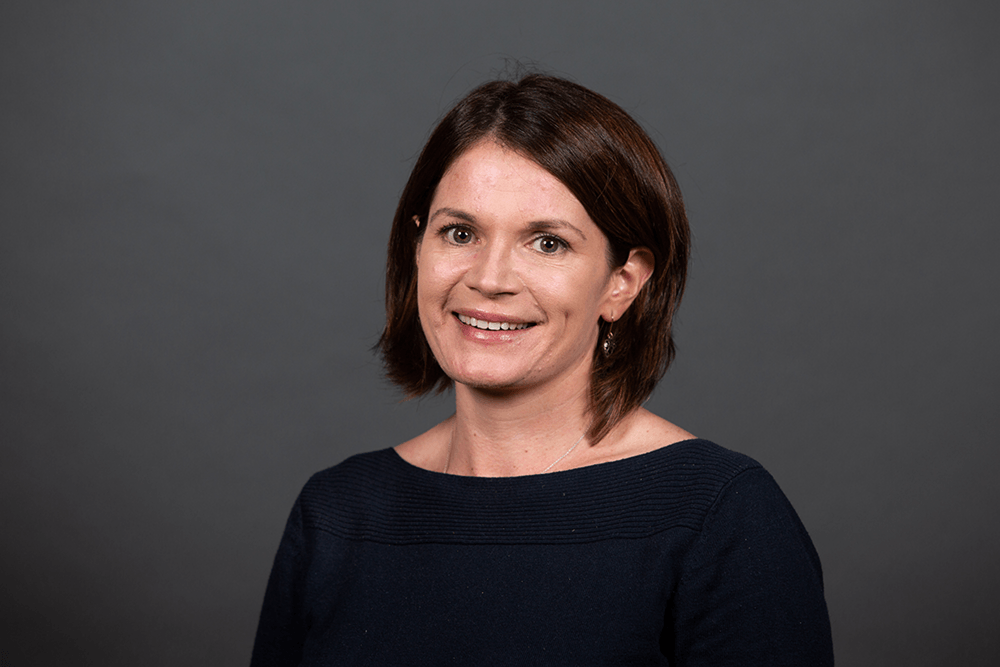 Sally Walters, Associate Civil Engineer at Pell Frischmann
"I expect Construction to be a lot SMARTER in the next few years. Over the last few years, we have seen the Construction industry adopting BIM and adopting increasingly SMARTER approaches to construction, with Clients demanding more consideration on efficiencies, energy and sustainable construction methods. I expect to see the use of BIM level 3 as standard and beyond, designs to be integrating green and sustainable approaches and more intelligent construction methods."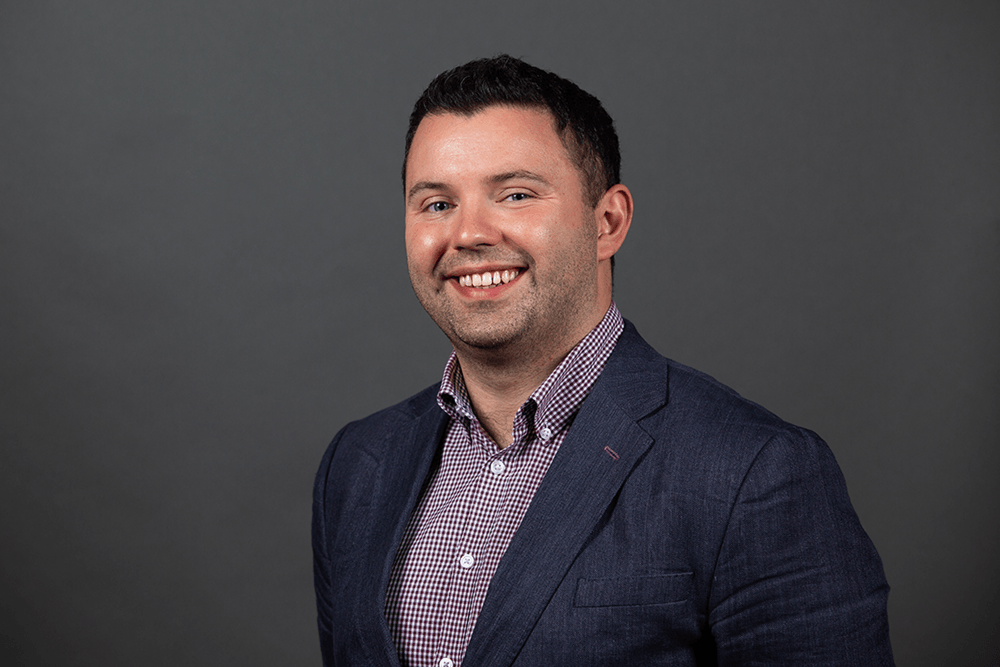 Ben Pritchard, Consultant at Invennt
"Maybe more of where I would like to see construction rather than where I expect it to be, but ever the optimist!!
Embracing Modern Methods of Construction, a digital first approach will focus the industry on outcomes and how we can add value economically and socially to UK PLC.
The business model for the industry will transform, moving away from a race to the bottom we so often currently see, with the embedment of advancements such at generative design, insurance backed alliancing and the maximisation of pre manufactured value allowing all members of the supply chain to focus on continually improving outcomes, improving margins, payment practices and the sharing of knowledge without increasing costs.
With data scientists becoming prominent across the industry we will move away from being data rich to knowledge rich, where a strong analytical approach to business operations allowing data driven decision making improving productivity and decision making and better understandings of the outcomes that best benefit all stakeholders."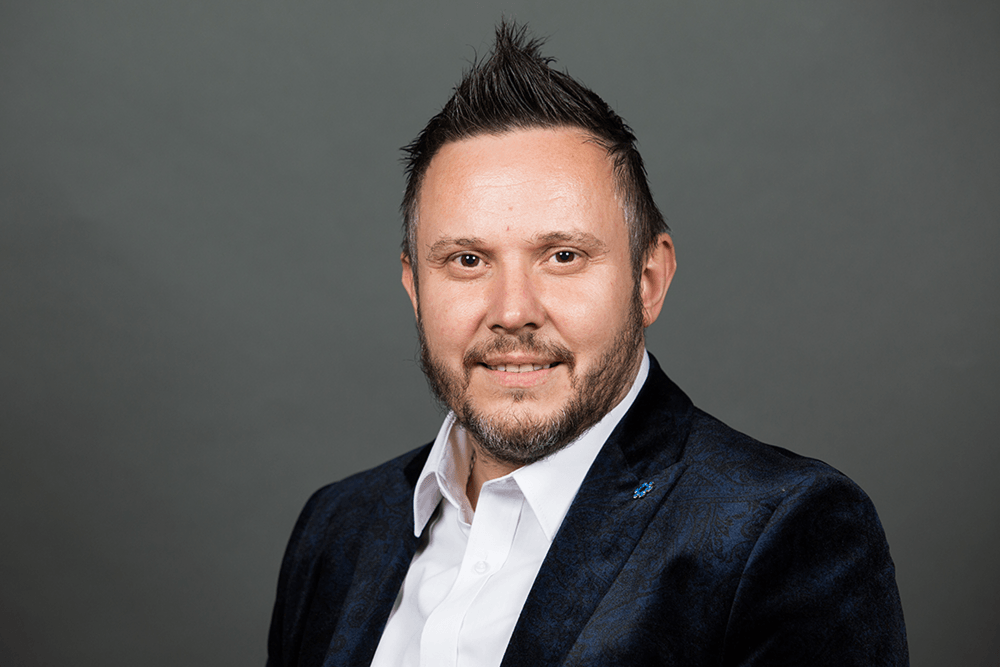 Ian Fisher, Business Development Manager at Airmaster Air Conditioning Ltd
"It's really exciting times for construct design, especially in the HVAC sector with the up and coming software such as HEVACOMP, TAS, BIM & REVIT which when used not only give you increasable design accuracy but also helps you save time and costs while also achieving the best results for the environment. The 3D images and entire building walk through on one of our TAS projects also allow you to get a real feel for the building pre-build."
Back to Top