08–10 OCTOBER 2019 | NEC | BIRMINGHAM

News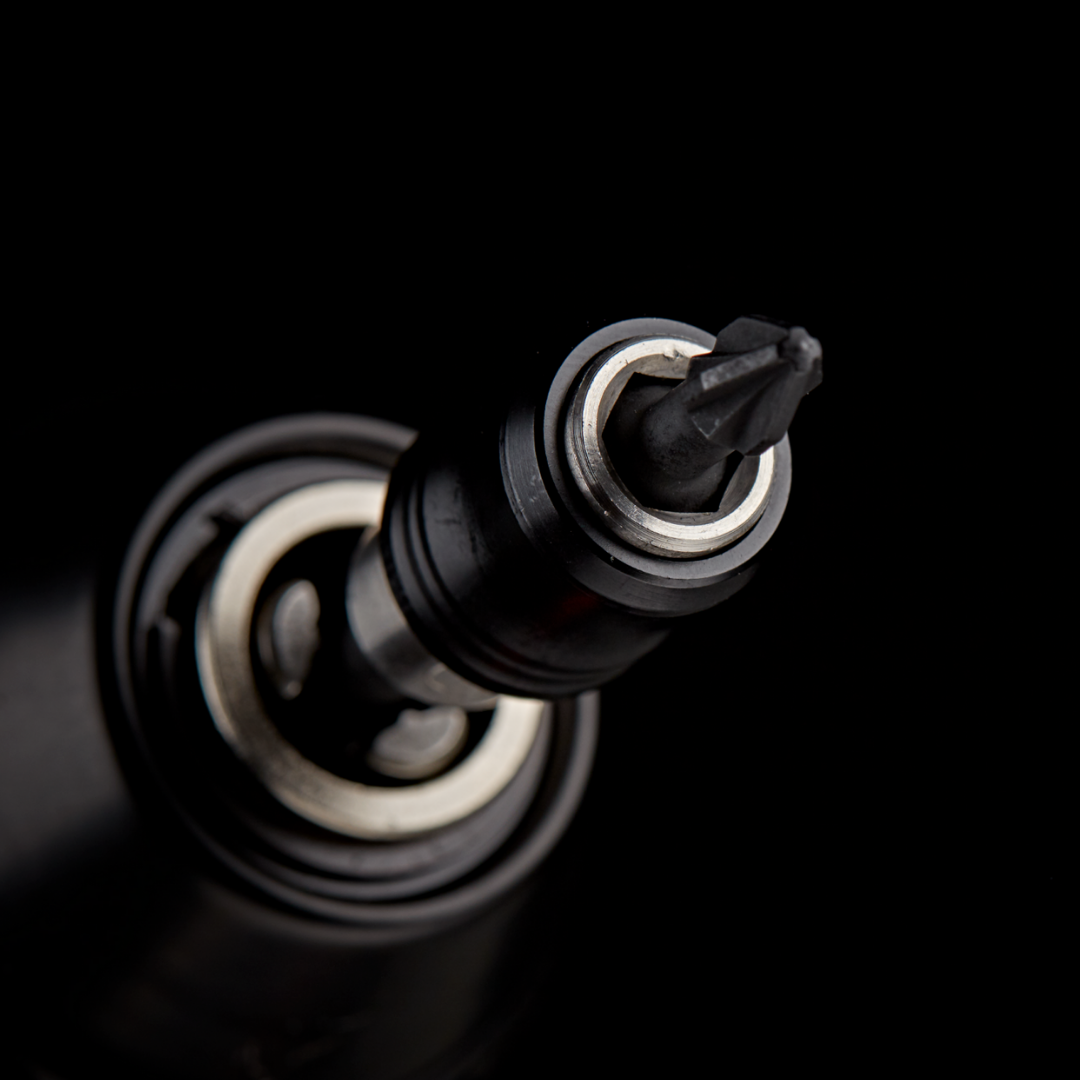 What can I use Impact Drivers for?
What can I use an Impact Driver Bit for?
Impact driver bits are designed for impact drivers. Impact drivers are used for driving in a large quantity of fasteners, screws (especially long screws) and bolts. They are often used for harder materials including hard woods, concrete and masonry.
What are the Best Impact Driver Bits?
Putting a poor-quality bit into an impact driver is like driving a McLaren 570S on slicks! Why would you do it? The driving experience of a car is only as good as the quality of the tyre! And the same goes for impact drivers. If it's the bit that does the hard bit, then use the right bit.
DART Impact Driver Bits are definitely one of those good quality tyres. And you don't have to take our word for it, here is what users are saying:
'I have been using your PZ2 Impact Bits for a few weeks now and they are the best I have ever used. I used 5/6 DeWalt Extreme Impact bits to 1 of yours, very impressed!'
'I bought some DART PZ3 bits as an add-on item and didn't expect much for the price - how wrong was I? Best bits I've had and use them every day with the impact driver and they last much longer than others I've tried. Only problem is the other guys on site keep asking for one when they break theirs!'
DART Impact Driver Bits are magnesium phosphate coated for excellent wear resistance and a superior service life.
The geometry of the bits have been specifically designed for use in impact drivers to meet the needs of the most demanding applications. You can read more about this below. (hyperlink to *)
The bits have been precision engineered to ensure they fit seamlessly into the screw head allowing for minimal cam-out and stripped screws.
Can you use regular bits in an impact driver?
One question we often get asked is, can you use regular bits in an impact driver? And, the simple answer is NO.
This is down to the difference between an impact driver and a regular drill: an impact driver has more torque. An impact driver uses a rotational force and when it hits an area of resistance, it uses quick bursts of power (torque) to drive the screw into the material.
*On a DART Impact Driver Bit, you will see a narrow shaft called a torsion zone. This torsion zone removes excess stress from the bit's tip and releases it over the larger surface area of the narrow shaft. The torsion zone also has a high level of ductility. Ductility is the ability for a metal to change shape and endure pressure without breakage or fracture. When under a high level of torque, it is important that the bit can withstand the pressure to avoid breaking.
Regular driver bits do not feature a torsion zone meaning they will shatter when used in an impact driver due to excess stress on the tip and the minimal ductility in the bit.
Back to Top