08–10 OCTOBER 2019 | NEC | BIRMINGHAM

News
Hanson Plywood Virtual Showroom - Phase 3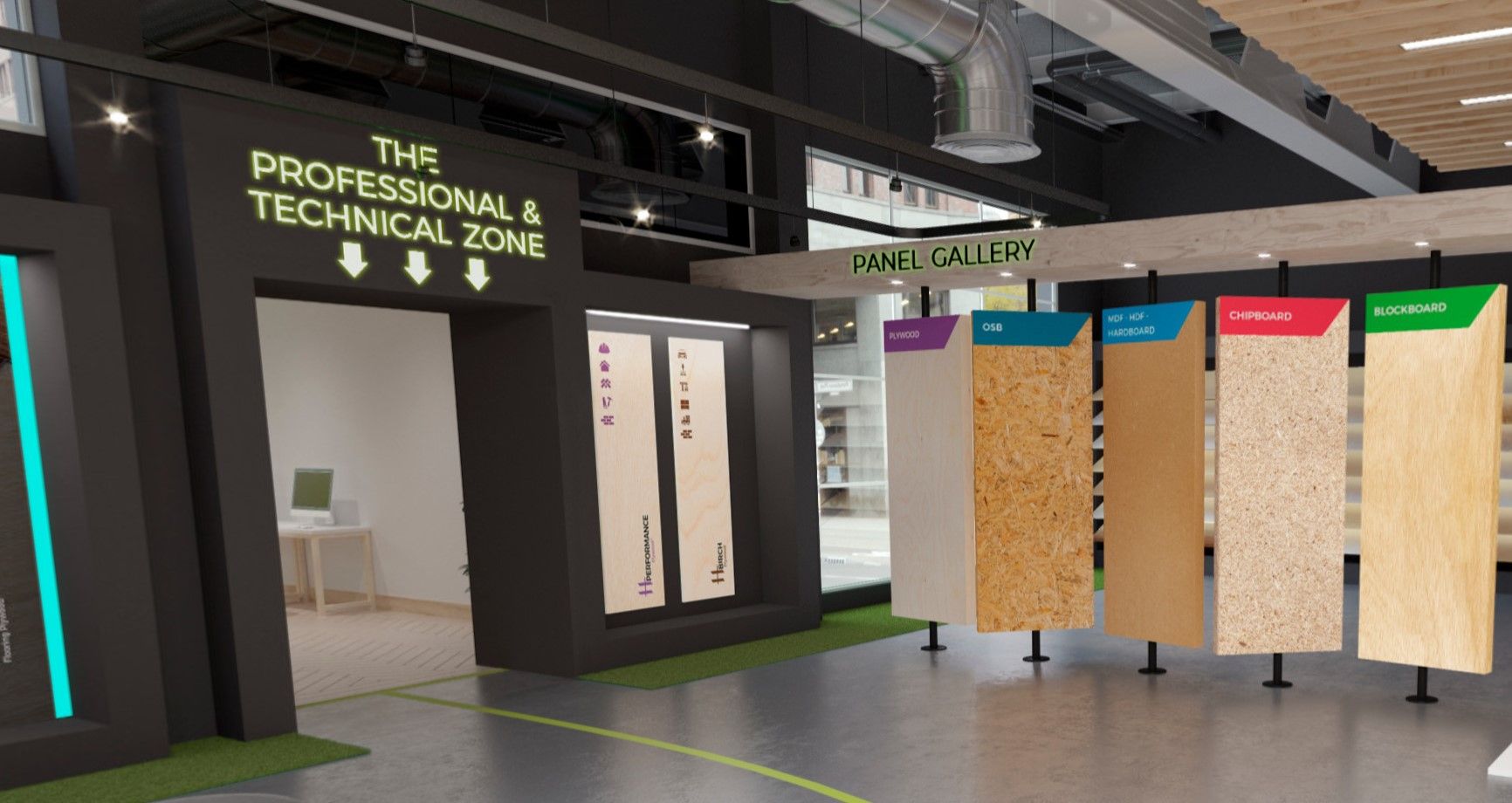 Amongst the many additional features, we now have a 'Plywood Flooring Centre' and a 'Professional and Technical Zone'.
NEW VIRTUAL ROOMS!

The Plywood Flooring Centre
This new feature is an innovative room showcasing our plywood flooring products: SP101 and HD Contract Flooring.
Within this room you will find multiple features including, an introduction to each of the flooring plywood products along with accompanying downloads, videos and environmental information.
Professional and Technical Zone
This room has many features including:
Specification of products
CPD Seminar overview and you can even enquire about your CPD directly through this room!
Sustainability is at the heart of our business, and we strive to support all global environmental initiatives. We have an overview on our strategies within this room
Feel free to take a tour around the showroom and view the new features, we plan to keep the updates frequent so please keep linked in with us throughout our virtual journey.
www.hanson-plywood-showroom.co.uk
Back to Top