08–10 OCTOBER 2019 | NEC | BIRMINGHAM

News
*Feature Highlight!* Reservation steps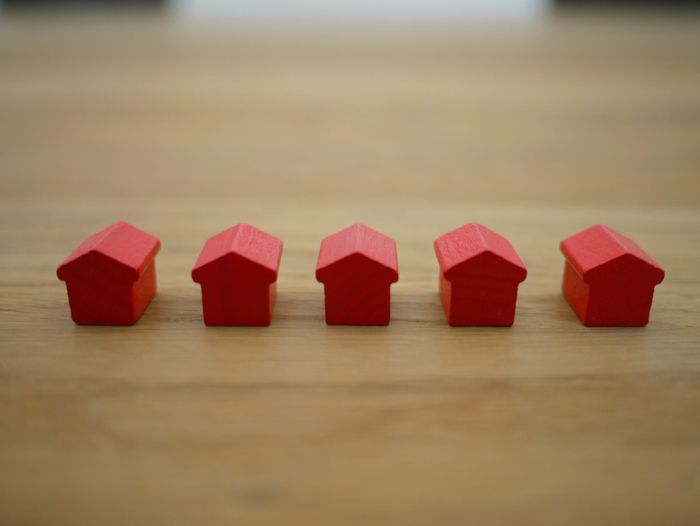 In our blog post 'The 5 Pillars of new build homes sales' we spoke about how all new build homes sales essentially follow the same routine.
On a more intricate level, each and every reservation should be following the same steps to ensure that all the legal steps are correctly completed and the customer receives an amazing level of service.

When you break down your sales process into steps, it can sometimes look overwhelmingly long. Not to mention remembering to complete and record each action for every reservation that you process.
This can result in either long periods of time being spent on boring but necessary admin, or sales people forgetting to record or carry out certain steps of the sales process.

This is where our reservation steps come in!

A customisable 'workflow' of actions to be carried out for every sale, our reservation steps take away the tedium and provide you with a simple to read and use to do list, so every sale gets treated in the right way.

If you have different flows for different types of sales (help to buy, for example) then you can setup more than one set of reservation steps that will automatically apply to the reservation when it is created.

Make steps mandatory, skippable and let your sales team re-open them so they have full autonomy over the sales process and take some of the pressure away from admin and managers.

Our reservation steps module is essential to all our customers, and it's so adaptable to work the way that you do!

Back to Top