08–10 OCTOBER 2019 | NEC | BIRMINGHAM

News
Drones For Stockpile Measurements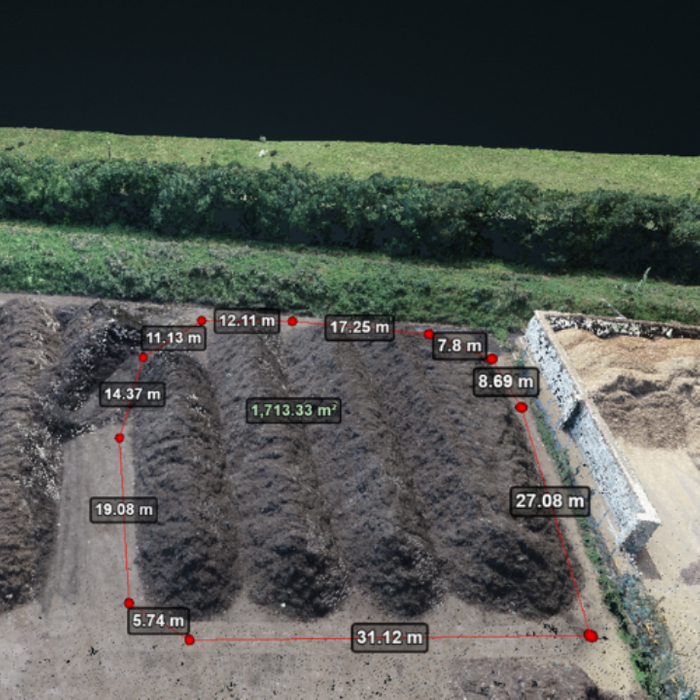 Stockpile management is a crucial operation on any jobsite, and drones have become a key tool for stockpile measurements and volumetric analysis.
Drones automate this process, making it safer, easier and quicker to obtain highly-accurate data. The data from these aerial surveys is processed to build visual 2D maps and 3D models for insights, analysis and calculations.
As Craig Matthews, of Balfour Beatty says: "It would take a surveyor, using traditional handheld equipment, about a day to measure the stockpiles and process the data. But using the drone, we can fly over the compound in 15 minutes and process the model in about two hours."
Read the full case study here: www.heliguy.com/blogs/posts/drones-for-stockpile-measurements
Back to Top