08–10 OCTOBER 2019 | NEC | BIRMINGHAM

News
Doncaster Registry Office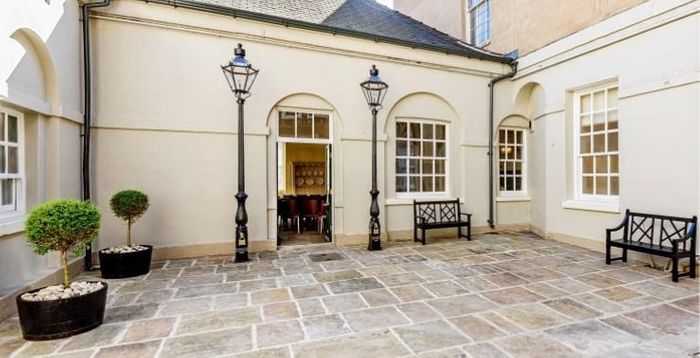 ATC Lifestyle & Sun Ray Wi-Fi Heaters
Client Requirements:
Doncaster Council changed the venue for its register office weddings in 2018 to the beautiful grade 2 listed building, Priory Place, next door to the Mansion House in the heart of the town.
The previous office had started to look dated and was no longer fit for purpose. With the refurbishment works untaken, Priory Place has become a much more attractive venue. A need for stylish and effective heating was identified as part of these works.
Product Criteria:
Energy Efficient heating
Cost effective to stay within the budget
Stylish and in-keeping with the decor of this grade 2 listed building
Easy to install, control and programme
Long Life warranty
Product Evaluated and Chosen:
Doncaster Registry Office chose a combination of ATC Lifestyle & Sun Ray Wi-Fi Thermal electric radiators.
Approximately 30 radiators in total were installed throughout the building to give a clean and comfortable heating solution. Wifi radiators were used in certain rooms to allow greater controllability of the heat.
The customer chose ATC as the most cost effective option and are extremely happy with the results.
Back to Top