08–10 OCTOBER 2019 | NEC | BIRMINGHAM

News
Continuing Professional Development with Rointe - CPD programme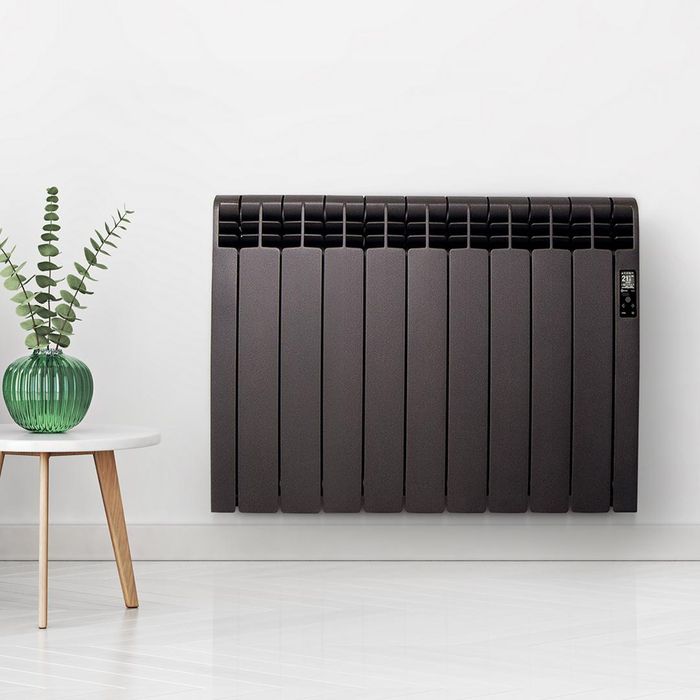 Rointe offers a variety of accredited CPD material, designed to improve your professional knowledge and skills. It's a platform for us to share our expertise on electric heating.
We want you, the construction and building professional, to understand the issues, advantages, innovations and regulations surrounding the electric heating industry, which will ultimately improve the properties and communities you design and create.
RIBA: enhanced learning for architects
We're proud to be part of the RIBA Provider's Network, offering approved CPD to architects and other specifiers. Our material has been rigorously assessed and is worth double CPD points to RIBA Chartered Architects.
CIBSE: courses for building services engineers
The Chartered Institution of Building Services Engineers (CIBSE) is the prime source of expertise in the Building Services industry. That's why Rointe are working with this respected scheme to offer certified CPD for its members.
The choice is yours...
Discover some of our accredited CPD materials on offer.
SEMINAR (RIBA & CIBSE accredited) - Design innovation in electric radiators
Part of the RIBA Core Curriculum and CIBSE scheme, this new seminar explains what we mean by design innovation and why it is important in electric radiators.
It will help you understand:
What defines design innovation in electric radiators
How it can lead to efficiency gains in electric radiators
How design & regulations work together to create a better product
Why design innovation is important for specifiers & professionals
FACTORY TOUR (RIBA accredited) - Rointe heating showroom & facilities
An exclusive tour of the Rointe heating facilities and showroom in Murcia, Spain, conducted by our technical and leadership teams. Learn more about us, our manufacturing processes and products. You will see and experience:
Manufacturing processes & laboratory
Newly designed showroom, introducing a wide range of products
Installation and programming sessions for our electric radiators (optional)
CPD approved seminars & Q/A sessions with our expert team
SEMINAR (RIBA accredited) - Electric heating: an advanced alternative to traditional systems
​A seminar designed for professionals and decision makers within the construction, building and heating industries. Part of the RIBA Core Curriculum and delivered by our expert team.
You will learn:
How electricity has evolved & the impact it has on the future of heating
How electric heating works & the different types available
What the benefits of electric heating are & the current regulations
How to confidently specify electric heating in your projects
ARTICLE (RIBA accredited) - Lot20: a lot of questions?
Part of the RIBA Core Curriculum. It will help you understand:
What the aim of the regulations are
Which electric heating products are affected
What the compliance criteria is
How it affects manufacturers & customers
Please contact Rointe heating by sending an email to cpd@rointe.com to find out more or book a session.
When it comes to finding electric heating solutions for your home, business or project, Rointe heating are the best on the market. Our success is guided by over 30 years of experience and our commitment to innovation and quality.
Call one of our sales team on 0203 321 5928 or email us at sales@rointe.co.uk to find out more information on our wide range of energy efficient electric heating systems. Visit our website for more information: www.rointe.co.uk.
Back to Top