08–10 OCTOBER 2019 | NEC | BIRMINGHAM

News
Composites UK Publishes Industry Health and Safety Report for 2020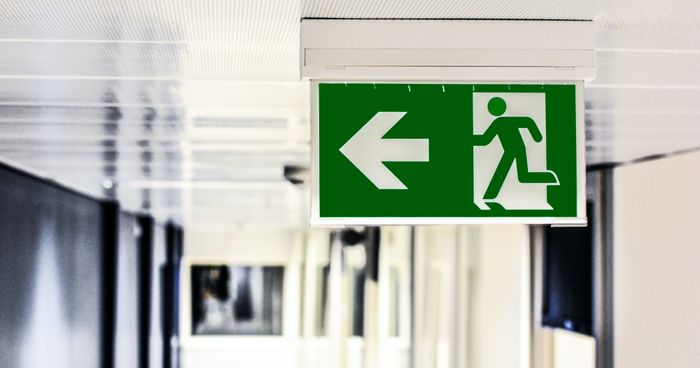 Composites UK has complied its annual health and safety report, with the 2020 edition now published.
105 Composites UK member companies submitted their accident report forms to help compile the report, a record number.
A public summary is available to all of the composites industry and a detailed report is accessible to Composites UK members, however an overview of the key statistics are as follows.
For 2020 there were:
105 accident returns, representing 5966 employees.
0 fatal injuries to workers.
26 RIDDOR* accidents reported, resulting in 146 days lost.
53 non-RIDDOR* accidents reported, resulting in 85 days lost.
431 minor accidents with no time lost.
4585 days lost due to ill health.
* Reporting of injuries, diseases and dangerous occurrences regulation
The summary is available on the Composites UK website here: https://compositesuk.co.uk/health-safety-management-system/about/simplc. Members can login to reveal a link for the full report.
As well as continuing to support members with guidance on main accident areas, Composites UK is also focusing on raising awareness of mental health issues and how employers can recognise and manage issues. Covid-19 has impacted significantly on working practices and caused increased pressure across all sectors.
Website: https://compositesuk.co.uk/health-safety-management-system/about/simplc
Back to Top