08–10 OCTOBER 2019 | NEC | BIRMINGHAM

News
Commercial DuraPost® can bring positive benefits to larger sites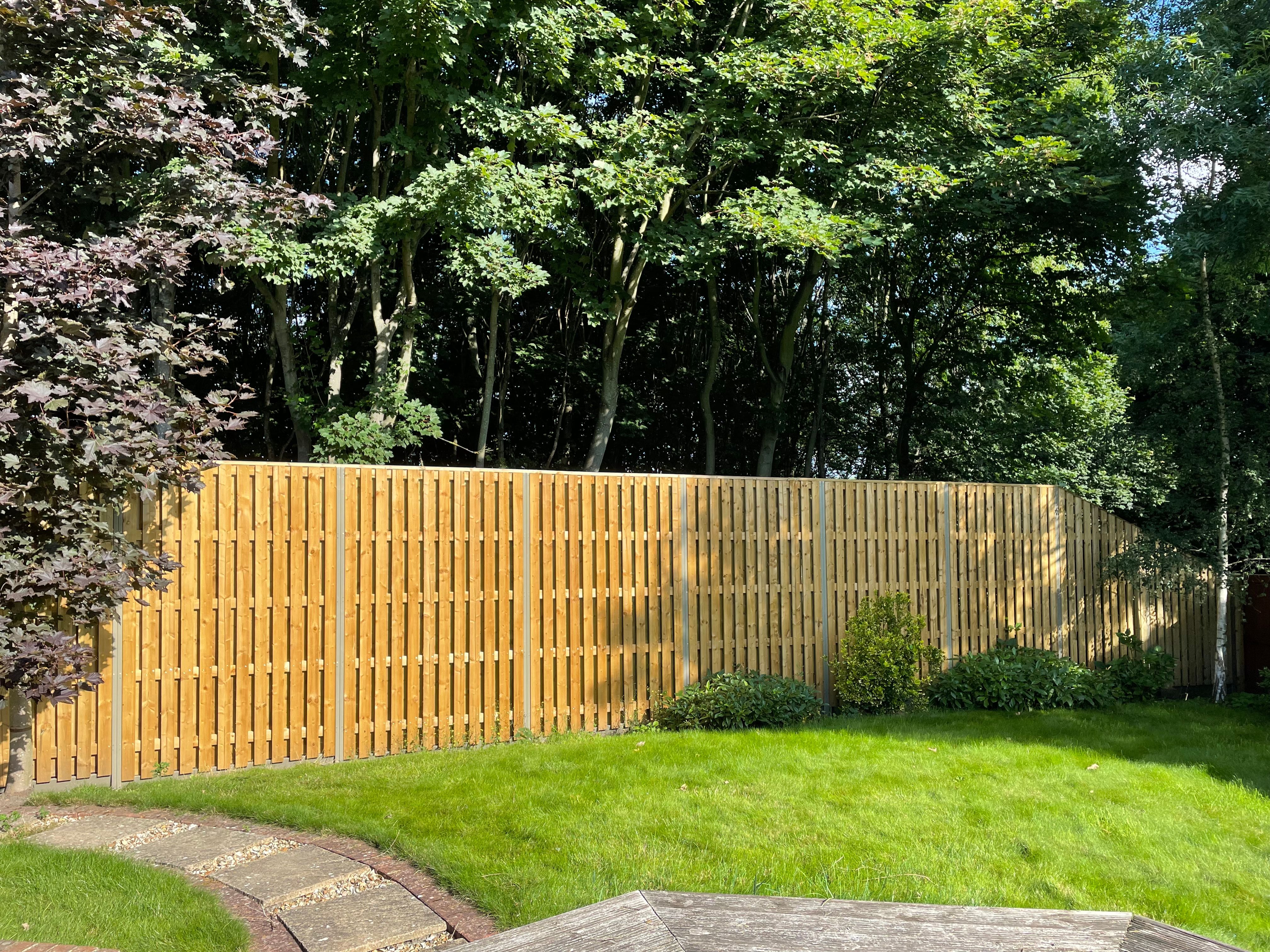 Birkdale has expanded its extensive product portfolio by launching a new patented Commercial DuraPost®. Available in a range of lengths from 2.4m up to 5m, Commercial DuraPost® is scalable for fencing projects up to 4m above the ground and offers an easy to install and hardwearing fencing solution.
Birkdale has launched Commercial DuraPost® in response to increased demand for stronger commercial fencing, which has been demonstrated by the rise in RSJ metal sections or H section steel fence posts being used for larger commercial fences and highways.
Commercial DuraPost® is a highly weather resistant fencing solution durability tested to EN 1794-1-2018 with wind speeds of up to 90mph. It is more substantial than standard concrete or timber posts and possesses a superior strength-to-weight ratio in comparison with other metal alternatives due to being manufactured from cold rolled galvanised steel.
Crucially, it still maintains the light weight of the standard product, with a 4.0m Commercial DuraPost® weighing just 27.5kg. This key difference means that the Commercial DuraPostÒ, similarly to Classic DuraPost®, can be manoeuvred and installed easily, safely and with less man power, saving valuable time on site. It also enables more posts to be transported at once on weight limited vehicles. For larger projects – this can help reduce material deliveries. Furthermore, the steel used to manufacture Commercial DuraPost® is 2.5mm thick, compared to the classic DuraPost®, which has a thickness of 1.5mm, affording the new product even greater strength for larger scale fencing applications.
Back to Top