08–10 OCTOBER 2019 | NEC | BIRMINGHAM

News
CARBON8LIGHTING UNVAILS PHANOS MOBILE LIGHT TOWER RANGE AT UKCW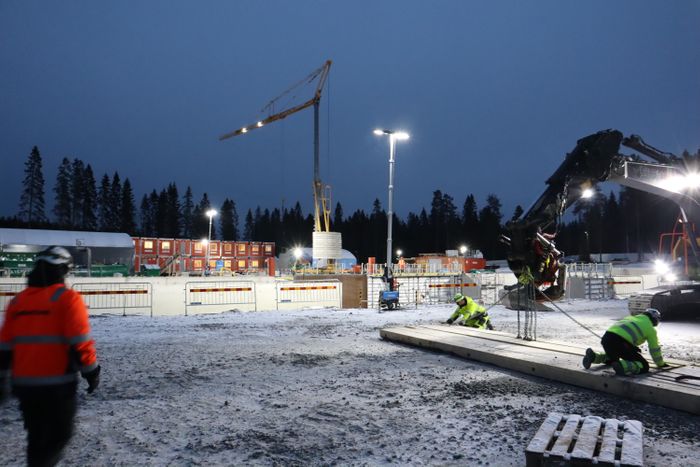 Having previously achieved success with product launches at UKCW, Carbon8Lighting has chosen UKCW Birmingham 2023 to unveil its brand-new site lighting range, Phanos. The range offers a number of LED lighting towers and portable power systems.
Before building the new Phanos Mobile Lighting Tower, Carbon8Lighting took a close look at what was currently on offer. They then went to work on designing a product that beats every key performance figure and feature of existing products, with success.
The range includes trailered and hand deployed professional LED lighting towers that have been tested in the harshest conditions. The rugged design makes the Phanos range ideal for the hire/rental market.
Amongst the products on display will be prototypes of the unique container mounted, multi-head LED tower, and its lightweight fast hand deployment multi-head LED tower.
The Phanos range offers numerous unique features, combined with robust design and competitive pricing.
Please come to view the Phanos range at the Carbon8Lighting stand B640, directly in front of the UKCW stage.
Back to Top