08–10 OCTOBER 2019 | NEC | BIRMINGHAM

News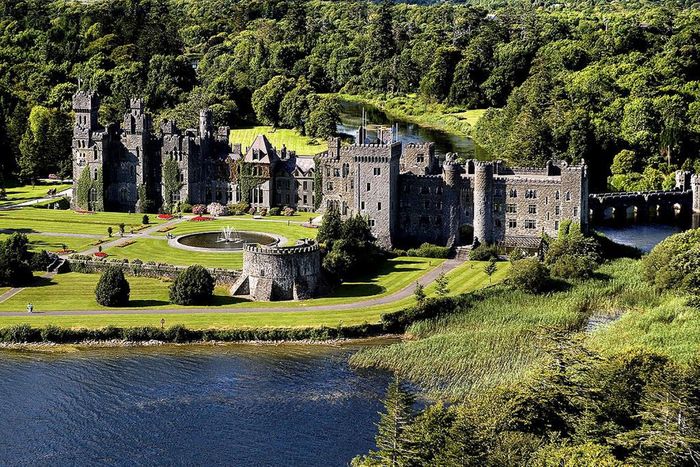 ATC Electric Under Floor Heating Mats.
Voted Travellers Choice in the 2017 Top Hotels in the world, Ashford Castle sits majestically in a splendid estate on the picturesque shores of Lough Corrib, and is one of Irelands most impressive and romantic castle hotels.
The 83 luxurious rooms and suites of this 300 year old castle were refurbished in 2016 and restored to their former glory. In the refurbishment ATC Underfloor Heating and Thermostats were installed in the bathrooms.
Product Criteria:
Energy efficient heating suitable for a hotel enviornment.
Provide discrete and comfortable heating.
Digital Controllable output, easy to operate by Staff and Guests.
Low maintenance.
Long Term Guarantee.
Product Evaluated and Chosen
The ATC Electric Under Floor Heating Mats were evaluated and chosen for the bathrooms in the 83 rooms as per the criteria set out by the product engineers.
Along with the easy to use MCD5 touchscreen thermostat, it has proved to be a very comfortable, efficient and economical alternative to standard heating in the bathrooms of the rooms and suites of the hotel.
Back to Top