08–10 OCTOBER 2019 | NEC | BIRMINGHAM

News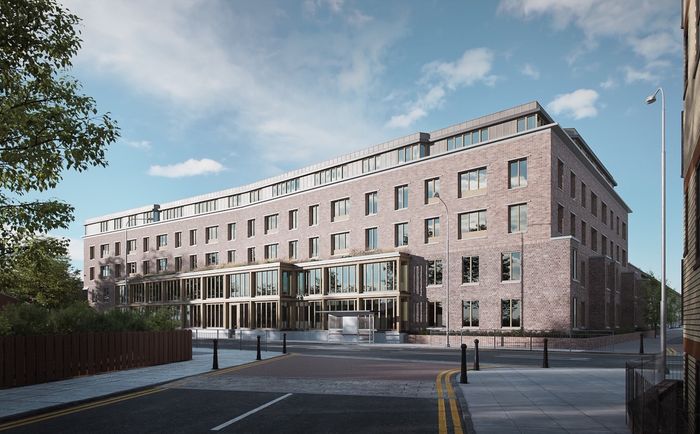 Oak windows for Appleby Blue Almshouse
United St. Saviour's Charity is building a new Almshouse in the north of Southwark that will provide modern, independent sheltered housing fit for the 21st century.
Appleby Blue Almshouse will set a new benchmark for the quality of older people's social housing and services. It has been specifically designed for today's generation of older people who want to lead an active life in the heart of the inner city.
Award-winning London-based architects Witherford Watson Mann was engaged, who approach the design of buildings and spaces by imagining how people will experience them.
https://www.ustsc.org.uk/almshouses/new-almshouse/
Back to Top