08–10 OCTOBER 2019 | NEC | BIRMINGHAM

News
Ahead of the curve: How ContactBuilder helps you stay on top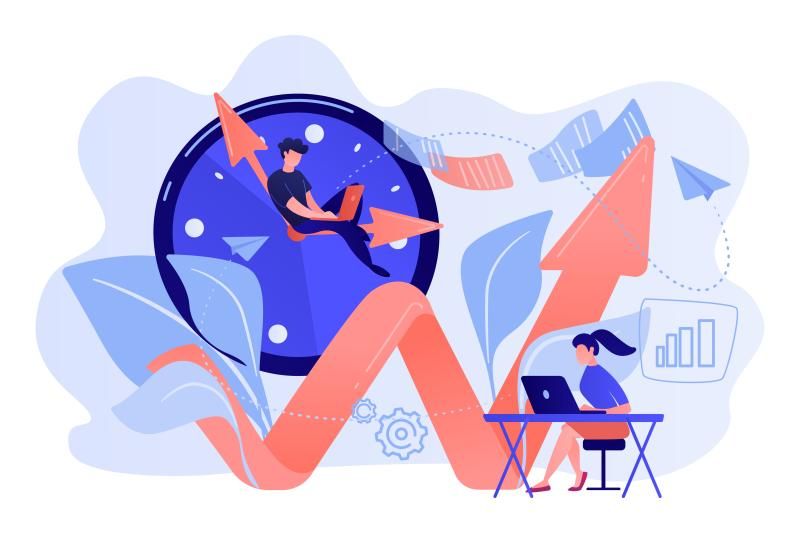 Ahead of the curve: How ContactBuilder helps you stay on top
The way the housebuilding industry conducts business has changed dramatically in a very short amount of time - with less reliance on face-to-face interactions and spur of the moment visits, and an increase in the importance of booking appointments and communicating via email, phone and SMS. ContactBuilder is right at the forefront of proptech, offering all of the features and functions you could want and need for successful sales in the current climate… and beyond.
With the need for a flexible, agile lead-management and CRM system for housebuilders and housing associations, it's no surprise that in 2020, we saw an increase of 65% in new adopters of ContactBuilder. The first lockdown that year gave many of our new clients the time to re-evaluate their systems, the chance to see their weaknesses and compare that to their strengths. With their switch to ContactBuilder, they were able to take our off-the-shelf system and create the ideal platform for new home sales and housing association completions by combining their chosen third-party integrations and making selections from our six additional modules.
*Samantha Williams, head of sales at Prospect Homes, says "We'd been looking at introducing a customer relationship management system for around nine months but our plans were accelerated due to the Coronavirus. ContactBuilder helped us to fast-track the implementation of a cloud-based customer relationship management (CRM) system enabling the introduction of online reservations.
One of the key benefits of ContactBuilder is its continuous proactive updates and addition of new features. Also, it can be accessed anywhere on a phone, tablet or PC with an active internet connection. Your sales associates can be just as productive at their home office as they are at the sales suite; everything they need is in the cloud.
Daryl Evans, sales adviser at Onward Living says, "We've been trialling the new modules on ContactBuilder for a few months now and they are certainly helping with the management of our reservations. Now we can take reservation payments directly and segment draft and confirmed reservations more easily.
What's more, the new customer portal module has made the sales process more interactive for our customers, allowing them to change personal details and see exactly where their sale is up to.
All of these updates are providing us with a much more streamlined process. We look forward to any other new modules which may be coming in the future."
Working from home is becoming the new normal. So, you'll find everything you need for your team's accountability and productivity in our user-friendly and easy-to-use package including:
Their handwritten to do lists can be combined or replaced entirely with our daily tasks function that automatically updates from our customisable work flows and data entered into the system
Notes for individual purchasers can be added to their contact entry, making information available to the entire team
Email and SMS templates to actively encourage brand consistency, with a scheduling function to ensure that each contact point is made at the correct time.
To find out more about the ContactBuilder system, set up a demo today! Or if you are a current client, contact your account manager to find out more about how our new features and additional modules can further benefit you.
How can we help? | ContactBuilder (contact-builder.co.uk)
There's more where this came from. Follow us on social media to get our latest news right in your Twitter and LinkedIn news feeds.
Back to Top