08–10 OCTOBER 2019 | NEC | BIRMINGHAM

Exhibitors
Framework
Modern Methods of Construction
Offsite (Modular)
Sustainability
Build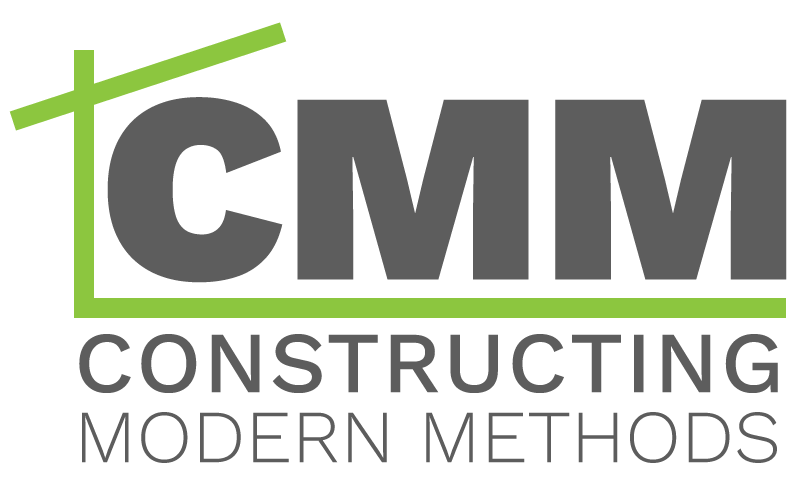 Using traditional methods, it has not been possible to provide enough homes to tackle the housing crisis.
Constructing Modern Methods (CMM) provides an innovative procurement solution to the acceleration of modular housing. It does this by allowing MMC companies to bring their products to the table through a robust and quality assured database. This digital tool will make a full spectrum of products visible and accessible to local housing commissioners, helping narrow down the field to a number of possible options based on local policy and project specific criteria.
Company Name
Constructing Modern Methods (CMM)
Constructing Modern Methods (CMM) has launched a prototype toolkit which aims to help Councils meet their housing targets by bringing together complex data on modular housing providers in one place. W ...