08–10 OCTOBER 2019 | NEC | BIRMINGHAM

Exhibitors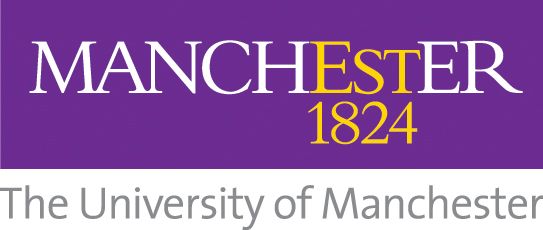 The Graphene Engineering Innovation Centre (GEIC), based at The University of Manchester, is a unique innovation accelerator that is focused on lab-to-market applications for the nanomaterial graphene and other 2D materials.
The GEIC has been working with industry partners to accelerate the development of more sustainable building materials, including graphene-enhanced concrete that can remove up to 30% of CO2 emissions.
Other applications include improved recyclability of materials; more resilient asphalt for our highways; and anti-corrosion coatings for infrastructure. The GEIC has access to world-class science but is led by engineers and application experts that look to solve real-world problems.
Company Name
Graphene Engineering Innovation Centre (The University of Manchester)
Address
Oxford Road
Manchester
M13 9PL
United Kingdom