08–10 OCTOBER 2019 | NEC | BIRMINGHAM

Exhibitors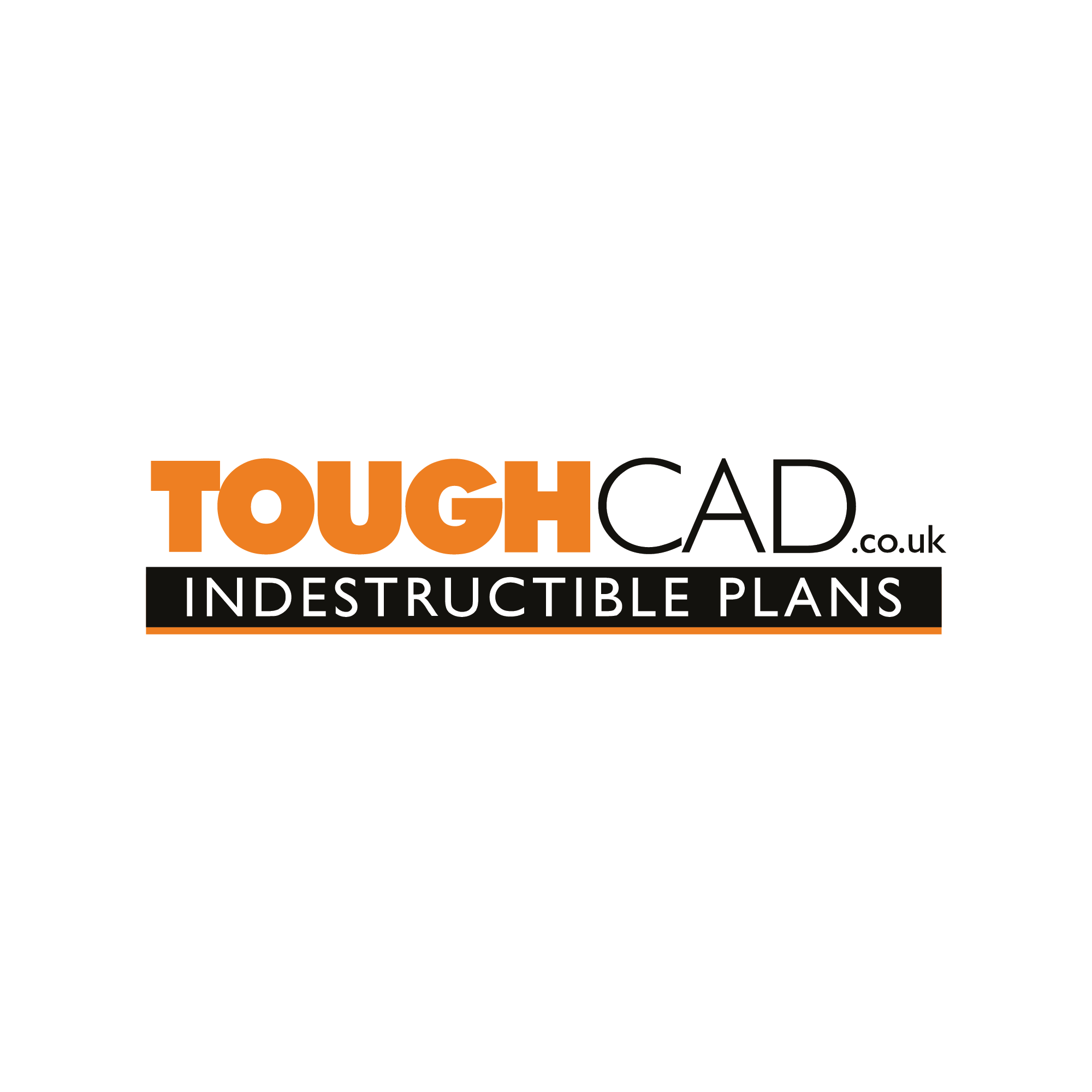 INDESTRUCTIBLE PLANS!
Originally, paper plans would get destroyed or damaged when on an active construction site, requiring the need for site plans to be continuously re-placed, creating addition cost and waste - This gives a solution to cost and time being taken up with the requirement of site plans being re-printed and re-distributed.
ToughCAD is available in A0, A1, A2, A3 and comes with a choice of arriving with or without eyelets for your convenience.
✓ DURABLE ✓ WATERPROOF ✓ HIGH PERFORMING ✓ WEATHER-PROOF ✓ INNOVATIVE ✓ MULTI-FUNCTIONAL ✓ SITE PROOF
All our products are fully recyclable.
Address
Colour Banners Building
Dock Street
Fleetwood
Lancashire
FY7 6NU
United Kingdom