08–10 OCTOBER 2019 | NEC | BIRMINGHAM

Exhibitors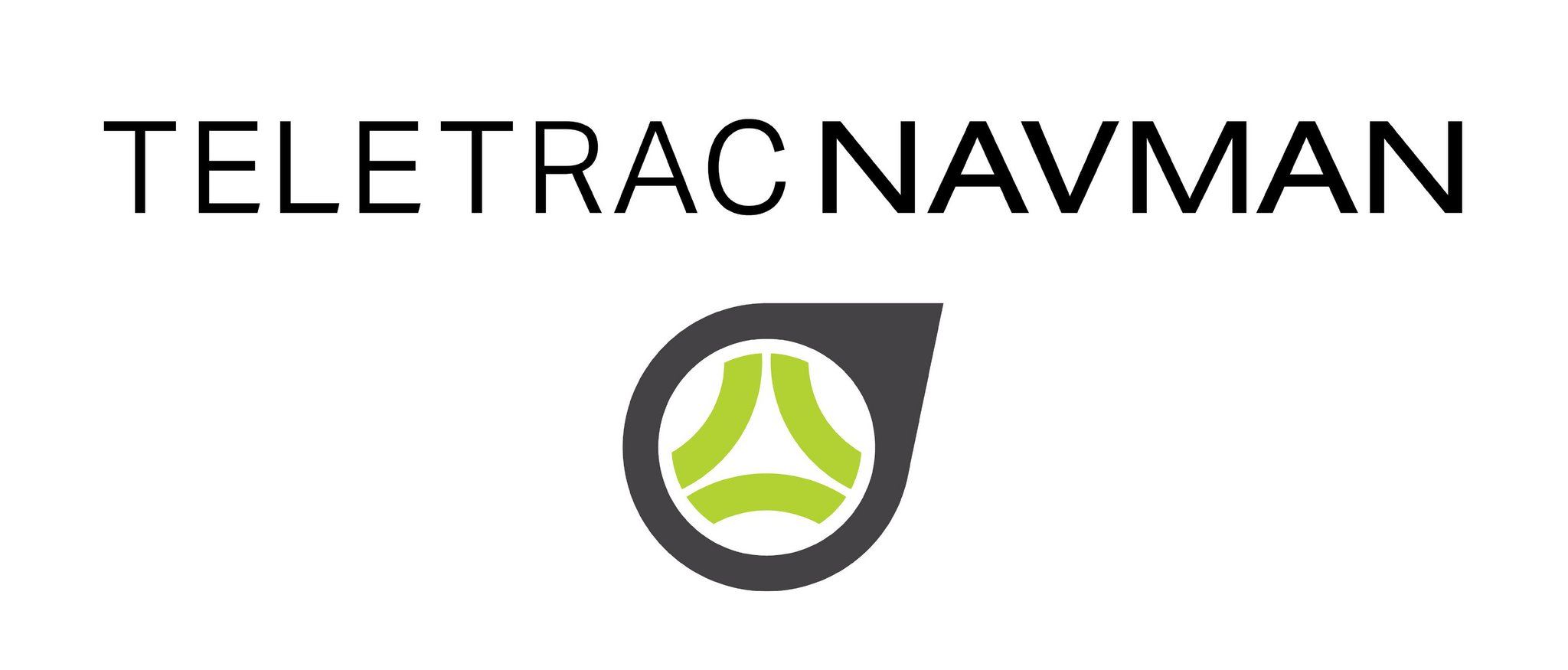 Teletrac Navman is a leading software-as-a-service (SaaS) provider leveraging location-based technology and services for managing mobile assets. With specialized solutions that deliver greater visibility into real-time insights and analytics, Teletrac Navman helps companies make better business decisions that enhance productivity and profitability. Its fleet and asset management technology uncovers information that would otherwise go unseen, helping customers reduce risk and confidently move their business forward with certainty. It tracks and manages more than 500,000 vehicles and assets for more than 40,000 companies around the world.
Company Name
Teletrac Navman
Address
K1 First Floor
Kents Hill Business Park
Milton Keynes
MK76BZ
United Kingdom
About Highland Surfacing & Contracting Ltd   Highland Surfacing & Contracting Ltd provides quality, affordable paving for customers in the Scottish Highlands and Islands.  Founded in 2013 by Derek Far ...

About Aggregate Industries   Aggregate Industries is a leading player in the construction and infrastructure industries. It produces and supplies a wide range of construction materials including aggre ...

The construction giant signed the contract to utilise Teletrac Navman's market-leading DIRECTOR platform, that connects with 3,200 HGVs and LCVs in the diverse fleet at Kier.     Kier is set to benefi ...

Axtell, which has been providing muck away, pumping, and concrete delivery services across Surrey, West Sussex and Hampshire for more than 30 years, moved its telematics contract to Teletrac Navman to ...