08–10 OCTOBER 2019 | NEC | BIRMINGHAM

Exhibitors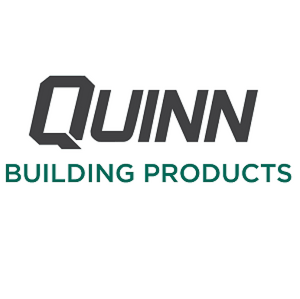 Quinn Building Products is a leading manufacturer of a diverse range of premium building materials, including a full range of bagged cement products suited to any application, top quality concrete roof tiles, high performance PIR and EPS insulation, aircrete blocks and bespoke designed precast concrete stairs and floors.
The company is at the forefront of providing pioneering, cost-effective, sustainable construction solutions designed to meet the needs of any construction project.
Quinn's award winning service and innovation combined with their full suite of quality products has earned them a reputation as one of the UK's preferred building materials brands.
Company Name
Quinn Building Products