08–10 OCTOBER 2019 | NEC | BIRMINGHAM

Exhibitors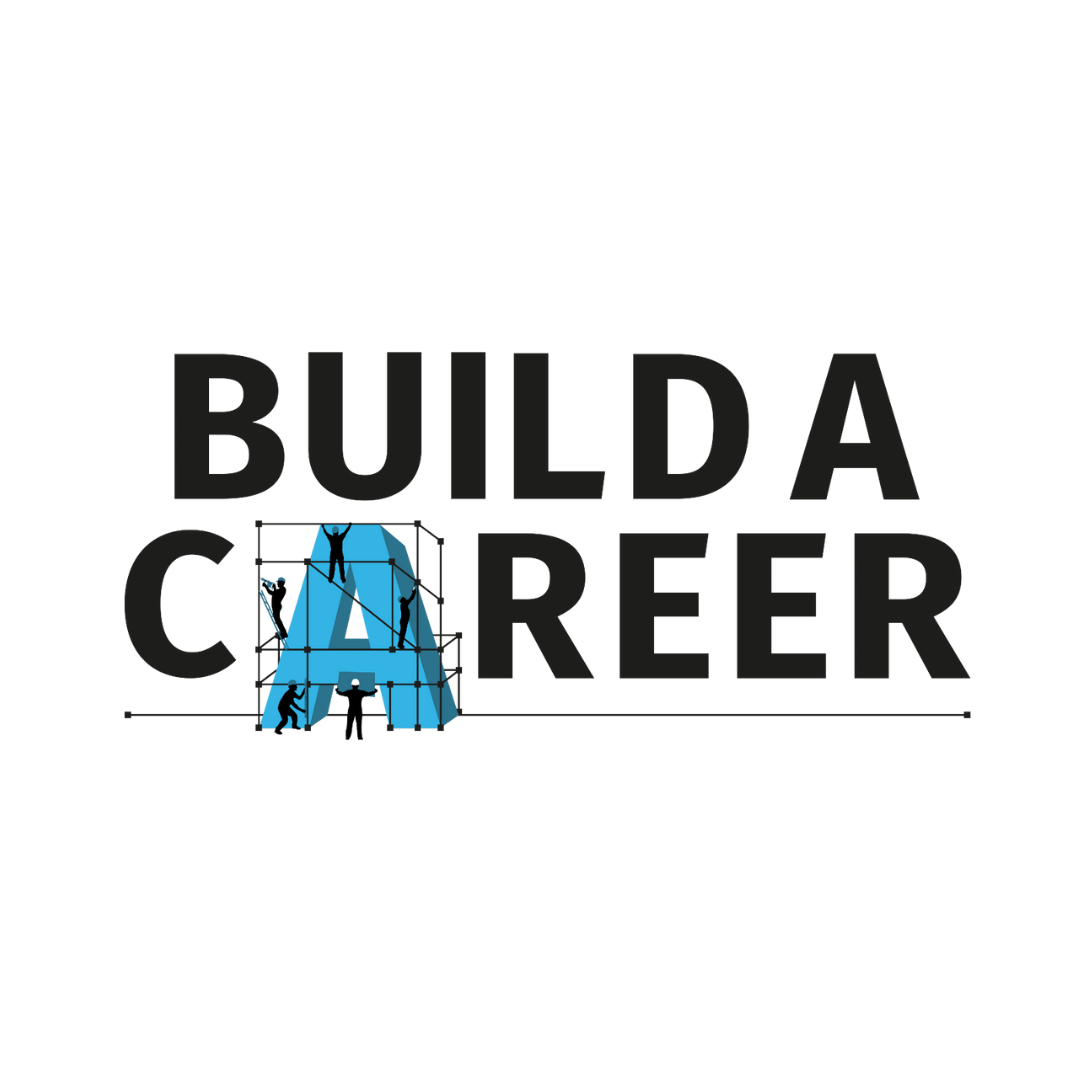 Specialists in Diversity and Inclusion and Corporate Social Responsibility.
Build a Career was born out of the desire to help clients fill the ever-growing skills gap by engaging with social mobility initiatives to support those socially disadvantaged cohorts into sustainable employment. Through our programmes employers are able to improve their CSR, diversify their workforce, find talent and change lives.
What if by solving one problem we can help alleviate another? Employers find skilled professionals and those individuals get a chance to start over.
If you'd like to know more, visit us at: C216
Company Name
Build A Career
Address
Prospect House
Stafford Road
Penkridge
ST189AB
United Kingdom
We specialise in hiring specific industry talent and work in partnership with businesses across the UK, supporting them with the delivery of skills, employment and Corporate Social Responsibility KPIs ...