08–10 OCTOBER 2019 | NEC | BIRMINGHAM

Exhibitors
Building Materials
Cement
Composite Materials
Concrete
Sustainability
UKCW London
Concrete Expo
Infrastructure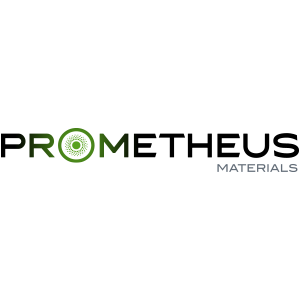 At Prometheus Materials, we provide sustainable building materials that accelerate the world's transition to a carbon-negative future.
Inspired by nature, our unique process combines naturally-occurring microalgae with other essential components to create a bio-cement. When mixed with aggregate, it forms a zero-carbon bio-concrete with mechanical, physical and thermal properties that are comparable or superior to portland cement-based concrete. Approximately 95% of the water used in creating our bio-cement is returned to the atmosphere via dehydration.
Our building materials both AVOID the carbon-intensive operations involved in manufacturing and transporting traditional cement and SEQUESTER embodied carbon from microalgae and biomineralization.
Company Name
Prometheus Materials
Address
1822 Sunset Place
Suite B
Longmount
Colorado
80501
United States