08–10 OCTOBER 2019 | NEC | BIRMINGHAM

Exhibitors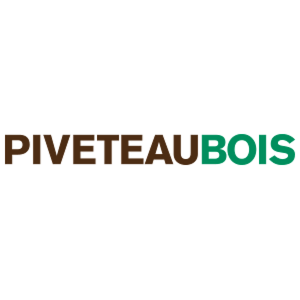 PIVETEAUBOIS is a 70-year old family-run business and one of Europe's leading softwood sawmillers and manufacturers of softwood timber products for the construction, landscaping and energy sectors. Products range from Hexapli CLT in Pine, Douglas Fir and Spruce to structural glulam, cladding, decking and landscaping products.
PIVETEAUBOIS was shortlisted for the TTJ innovation award for their combined Use Class 2 (UC2) and water repellent surface treatment to protect HEXAPLI CLT panels from water ingress during erection time onsite and protection against wood boring insects, termites, and decay from temporary exposure to humidity. CLT is good. Durable CLT is better!
Company Name
PIVETEAUBOIS
Address
Battersea Studios
80 Silverthorne Road
London
SW8 3HE
United Kingdom