08–10 OCTOBER 2019 | NEC | BIRMINGHAM

Exhibitors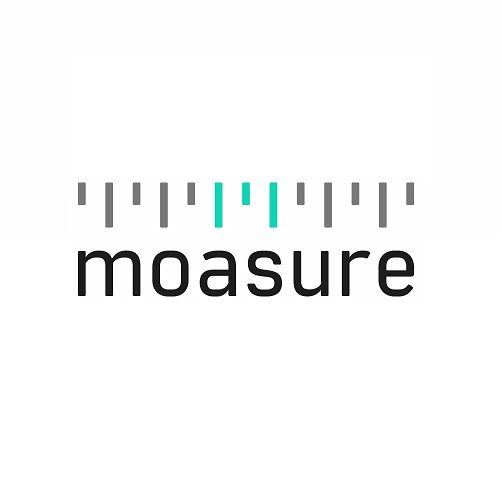 The world's first motion-measuring tool, Moasure® ONE™, measures complex spaces, rapidly calculates area and captures elevation changes in a unique way – it's already a must-have tool for many time-poor concrete professionals.
This pocket-sized device measures with accelerometers, gyroscopes and algorithms, without phone signal or GPS.
Draw a comprehensive 3D diagram in real time on your smartphone through the Moasure PRO app, as you measure the site. Export diagrams to colleagues, clients, and design software.