08–10 OCTOBER 2019 | NEC | BIRMINGHAM

Exhibitors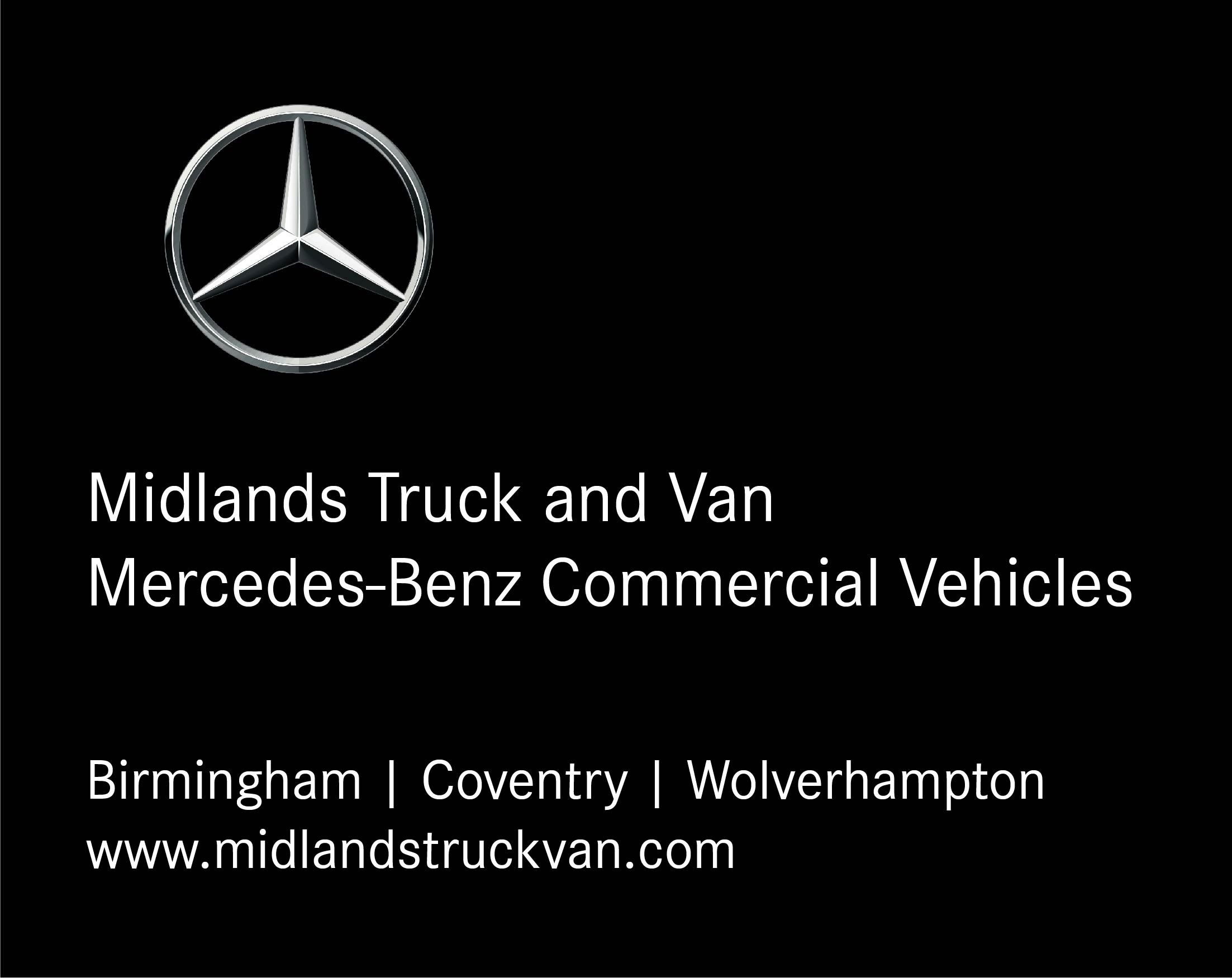 We are the approved Mercedes-Benz commercial vehicle dealership representing the West Midlands & Shropshire areas. We are proud to offer New Van and used Vans and Aftersales solutions including 24hr servicing and parts availability. We are located at Birmingham, Coventry & Wolverhampton.
As an authorised Mercedes-Benz dealership, we have the facility to offer all products and solutions available within the Mercedes-Benz commercial vehicle range including Vans – Sprinter, Vito, Vito tourer Citan, eVito, eVito tourer eSprinter With highly skilled, trained, and qualified professionals working for our company.
we will be happy to help you with any queries that you may have.
Company Name
Midlands Truck & Van
Address
2 Cornwall Road
Smethwick
Smethwick ind est
Birmingham
uk
B 66 2JT
United Kingdom