08–10 OCTOBER 2019 | NEC | BIRMINGHAM

Exhibitors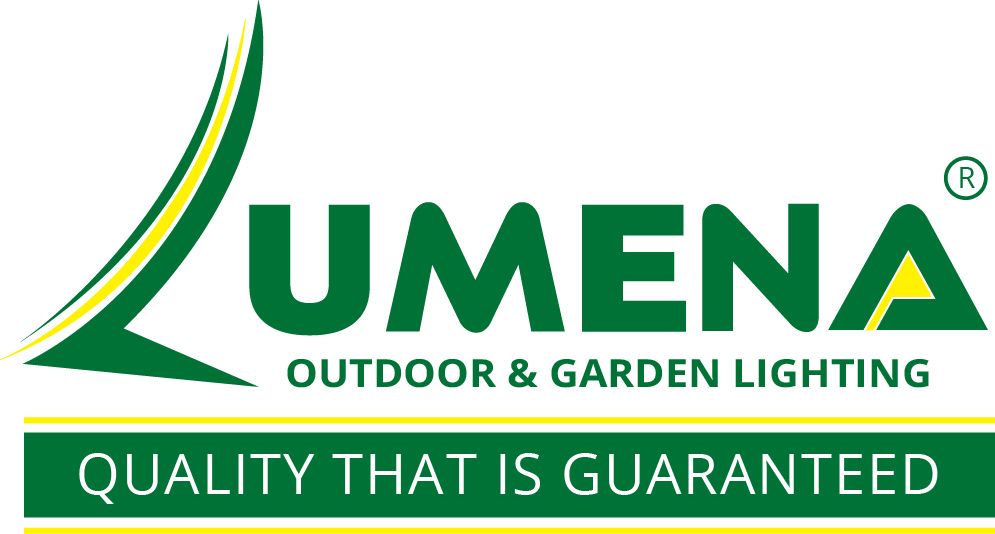 Lumena Lights Ltd. have supplied high quality, reliable outdoor lighting to Trade Professionals since 2010.
As well as specialising in 240v Bollard Lights, Lumena have now pushed forward with Solar to create a unique range of Solar Bollards and Street Lights designed for the British climate.
Photometric Data is often required by Architects and other professionals, which is why Lumena are rolling out new data reports for more of their ranges. Their sales & technical team are on hand to assist with any queries you may have, with 1000s of products in stock and ready for same day dispatch.
Company Name
Lumena Lights Ltd
Address
Centre 33 Long March
Daventry
Northamptonshire
NN11 4NR
United Kingdom
After learning more about the benefits of solar lighting and considering the location in detail, the amazing 'Radiata Edisol' was the final choice for the client. These innovative timber solar bollard ...