08–10 OCTOBER 2019 | NEC | BIRMINGHAM

Exhibitors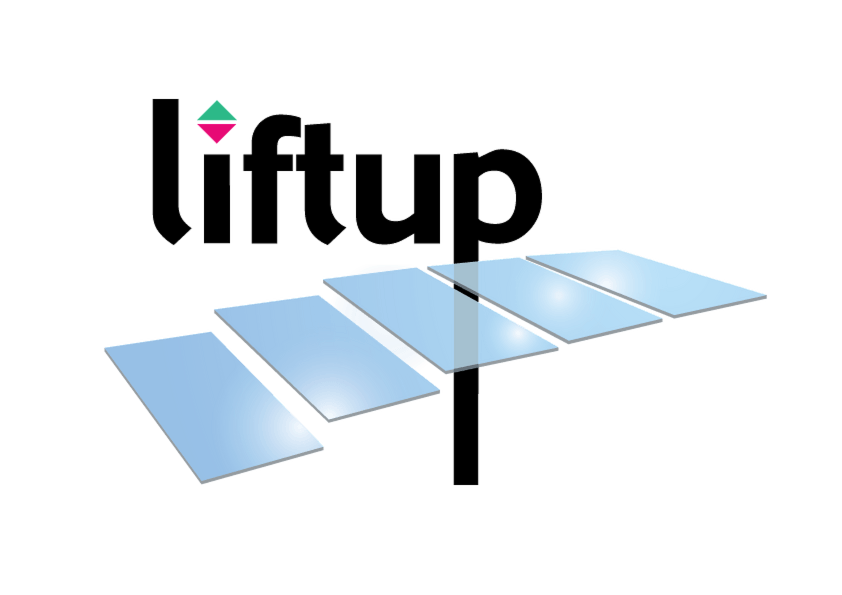 At Liftup A/S we work with innovation and with development of products within welfare technology as our foundation stone. We develop welfare technology aids based on of our values of dignity, safety and equal opportunities for all.
Liftup was founded in 2003 based on the idea behind FlexStep: The idea of a staircase and a wheelchair lift in one product.
Liftup is a 100 % private owned Danish company located in Støvring in North Jutland with a global distributor network and subsidiaries in more countries. Exports accounted for app. 85 % of the turnover in 2018.
Address
Liftup A/S
Hagensvej 21
Støvring
9530
Denmark
HDN is a lift that is easy to install and integrate into any room because the lifting platform is built into the floor. Its discreet design makes for an elegant inclusion into an existing building or ...

EasyLift is an easy to use lifting platform giving access between two levels to wheelchair users and those with impaired mobility and walking restrictions. EasyLift incorporates clean lines and smooth ...