08–10 OCTOBER 2019 | NEC | BIRMINGHAM

Exhibitors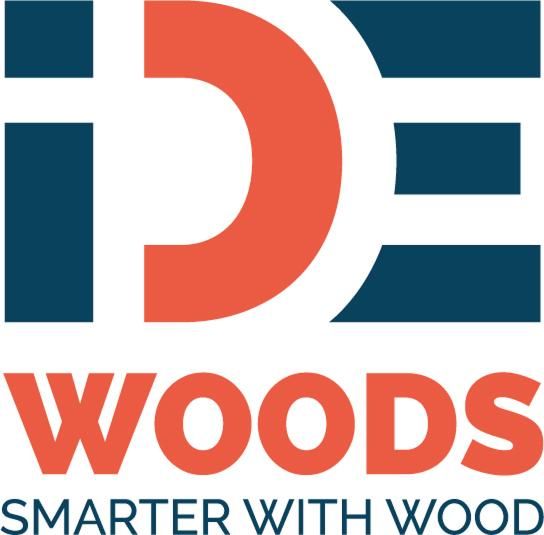 What if... Trees grew up as you wanted?
The Ide family has been active for more than 30 years in the wood industry and with IDE Woods they found the best way to relieve tomorrow's customer. This in an ultra-modern finger-welding line with a wide range of options, 5 built-in scanners and a high production speed to extend the product range even further.
Address
SOLID
Industriepark 8
Spiere-Helkijn
8587
Belgium