08–10 OCTOBER 2019 | NEC | BIRMINGHAM

Exhibitors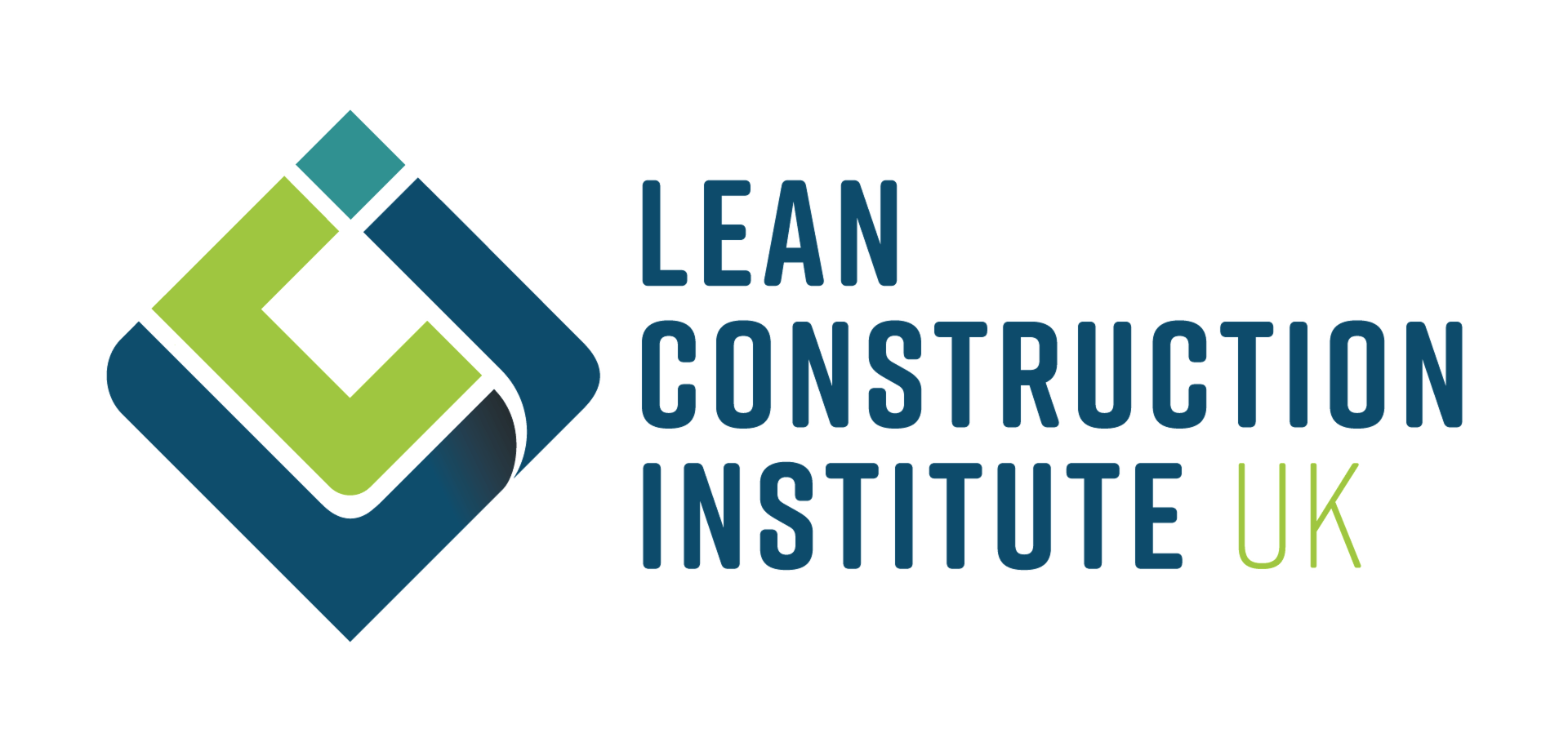 The Lean Construction Institute UK is a charitable membership organisation supporting research into and dissemination of lean construction principles and best practice with a view to improving public sector construction.
Our aim is to provide those commissioning and delivering public works with the information necessary to make informed purchasing and delivery decisions for the public benefit.
Lean thinking maximises customer value while minimising waste. Increasing value for the customer while employing fewer resources and creating less waste.
Company Name
Lean Construction Institute UK