08–10 OCTOBER 2019 | NEC | BIRMINGHAM

Exhibitors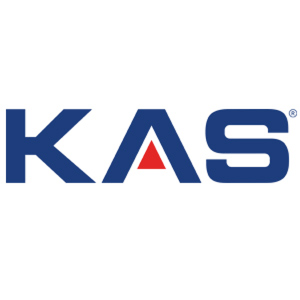 Kayalar Group was established in 1970 with the mission of being a manufacturer that offers the best quality products and services, with strong/dynamic human resources, innovative products and without compromising customer satisfaction in products and services.
In its 50th year of production activities, Kayalar Group is one of the most established companies in the knowledgeable and experienced R&D production and marketing teams, and is constantly growing and developing in order to maintain its competitive advantage.
As of 2010, Kayalar Group serves its customers with more than 600 products types in nearly 300 products groups.