08–10 OCTOBER 2019 | NEC | BIRMINGHAM

Exhibitors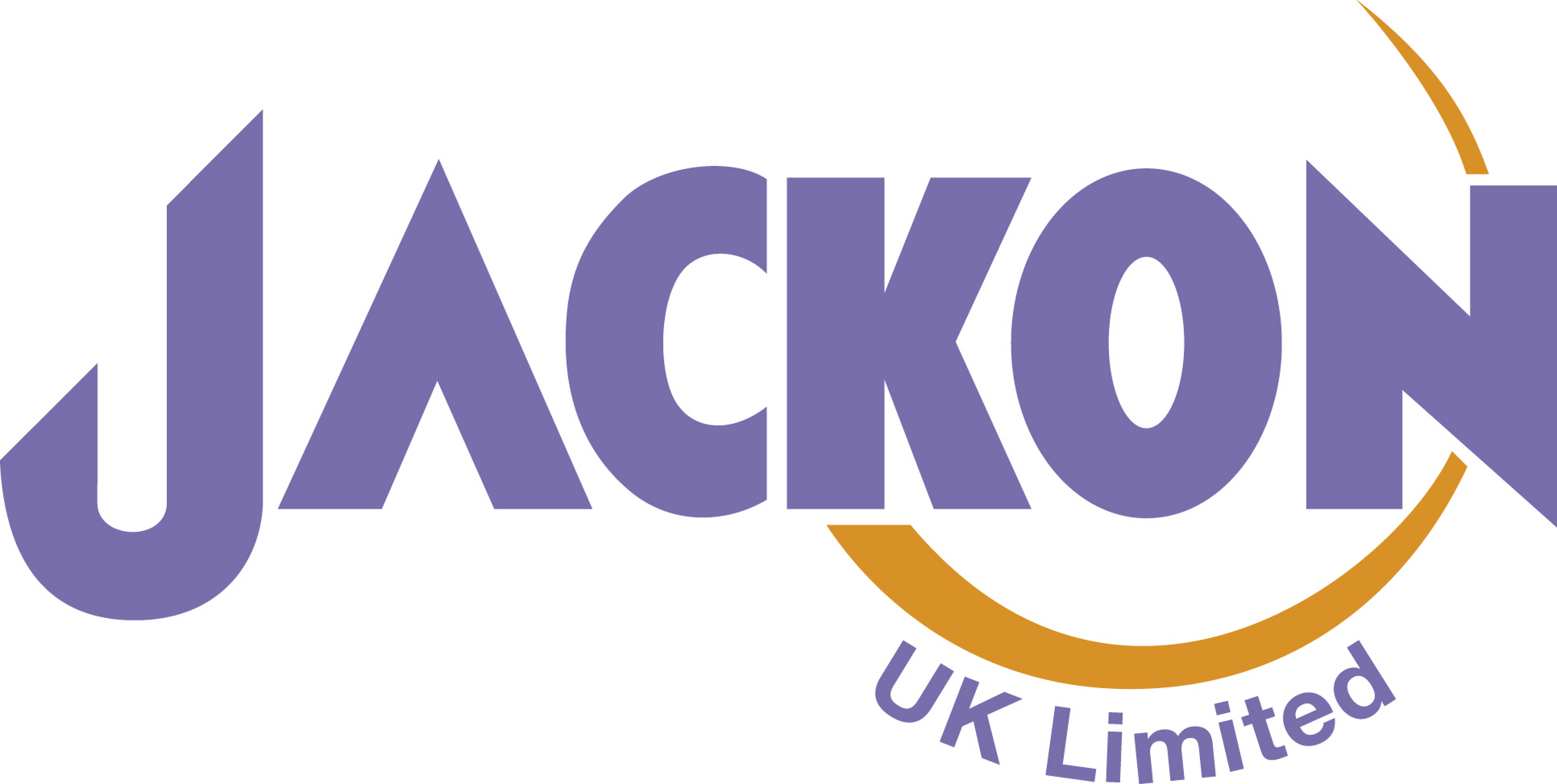 Jackon UK is part of the Jackon group, one of the leading European manufactures of polystyrene building products. With 18 factories in 6 countries Jackon supply both extruded polystyrene (XPS) and expanded polystyrene (EPS).
The range of XPS and EPS products covers a wide range of insulation applications including tilebacker boards and wetroom systems, inverted roofs, building foundation systems, wall systems (ICF) and drainage systems.
By utilising the properties of XPS and EPS we can provide solutions for many of today's building challenges.
Company Name
Jackon UK LTD