08–10 OCTOBER 2019 | NEC | BIRMINGHAM

Exhibitors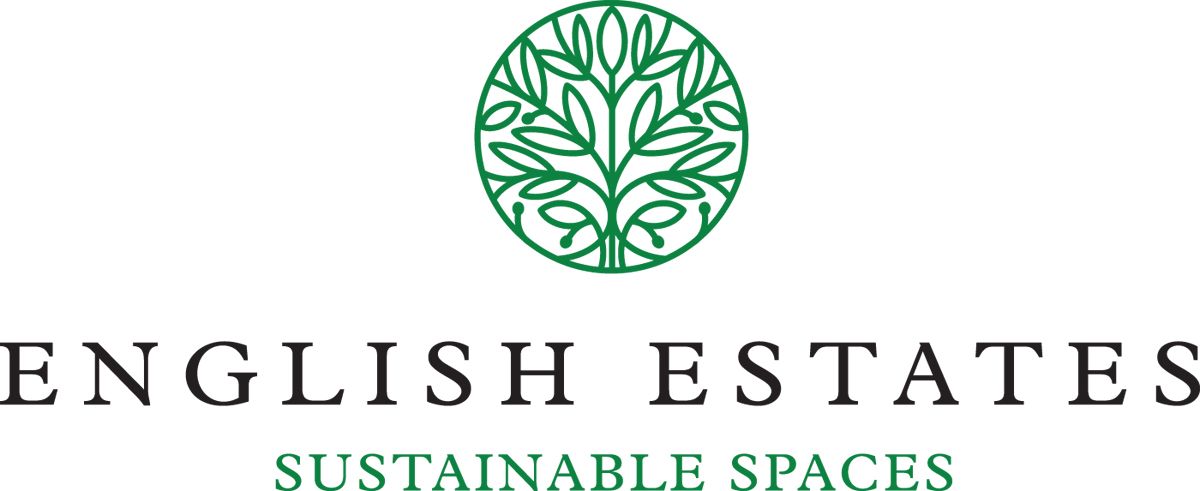 English Estates are a forward-thinking organisation, who represents a resident focussed and sustainable solution to the long-term management of open spaces on residential developments.
We actively promote and assist in the formation of resident groups on our developments and offer them the opportunity to meet and liaise with our teams to ensure it is managed to their expectations.
Our founders established English Estates to address a gap identified within the industry for a trusted, resident focussed management company.
Our directors and senior management team collectively boast over 50 years worth of experience and passion in providing open space management solutions.
Company Name
English Estates
Address
English Estates Frogmore House
6 Ormond Place
Cheltenham
Glouchestershire
GL50 1JD
United Kingdom