08–10 OCTOBER 2019 | NEC | BIRMINGHAM

Exhibitors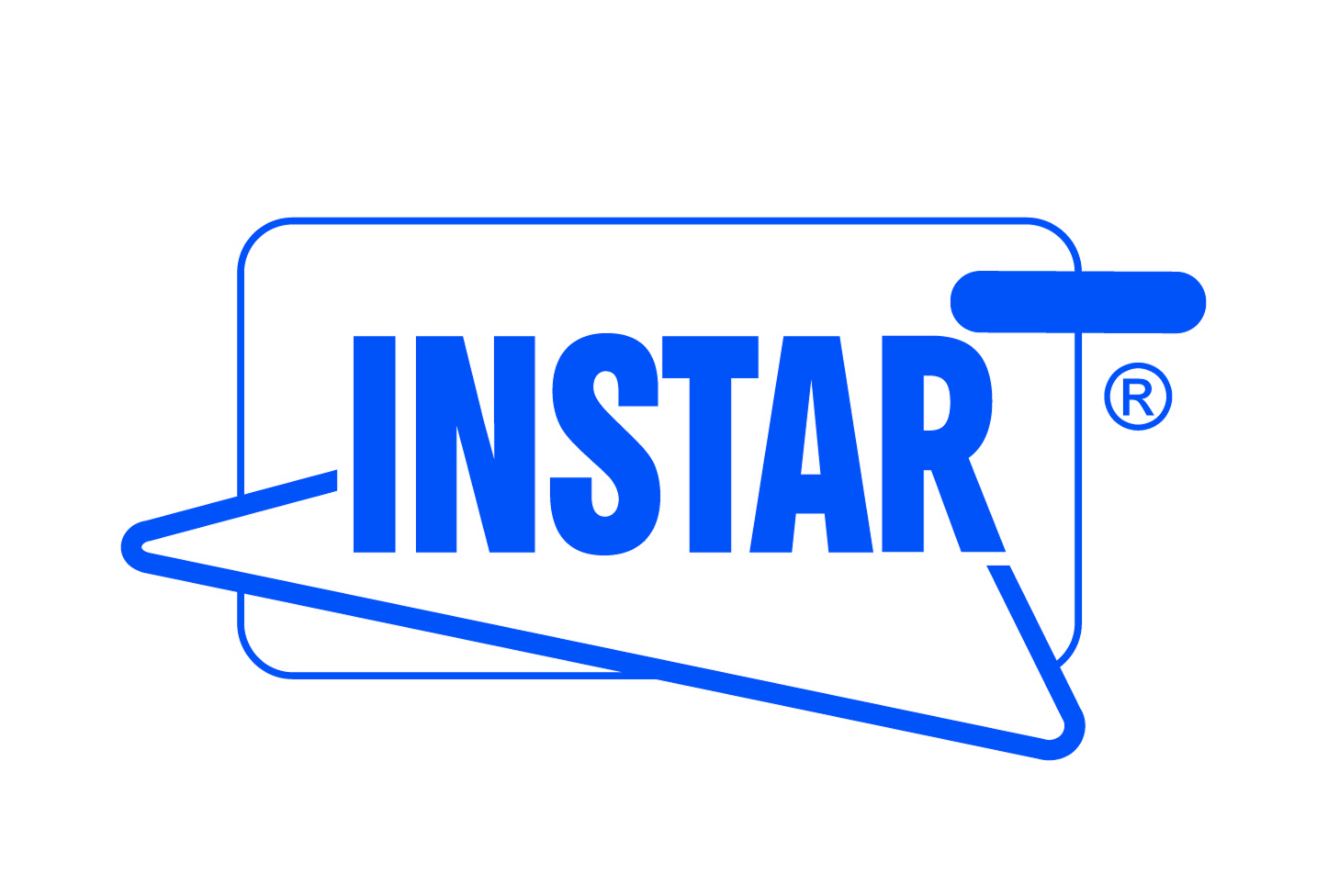 INSTAR Sp. Z o.o. Sp.k. is a dynamically expanding company with nearly 25 years of experience in the production of construction and painting tools. Our mission is to enable our current and future customers to use tools that are characterized by durability, ergonomic usage and comply with the highest standards.
Company Name
Instar Sp. z o.o. Sp.k.
Address
INSTAR
Tranowska 9
Limanowa
Limanowa
34600
Poland