08–10 OCTOBER 2019 | NEC | BIRMINGHAM

Exhibitors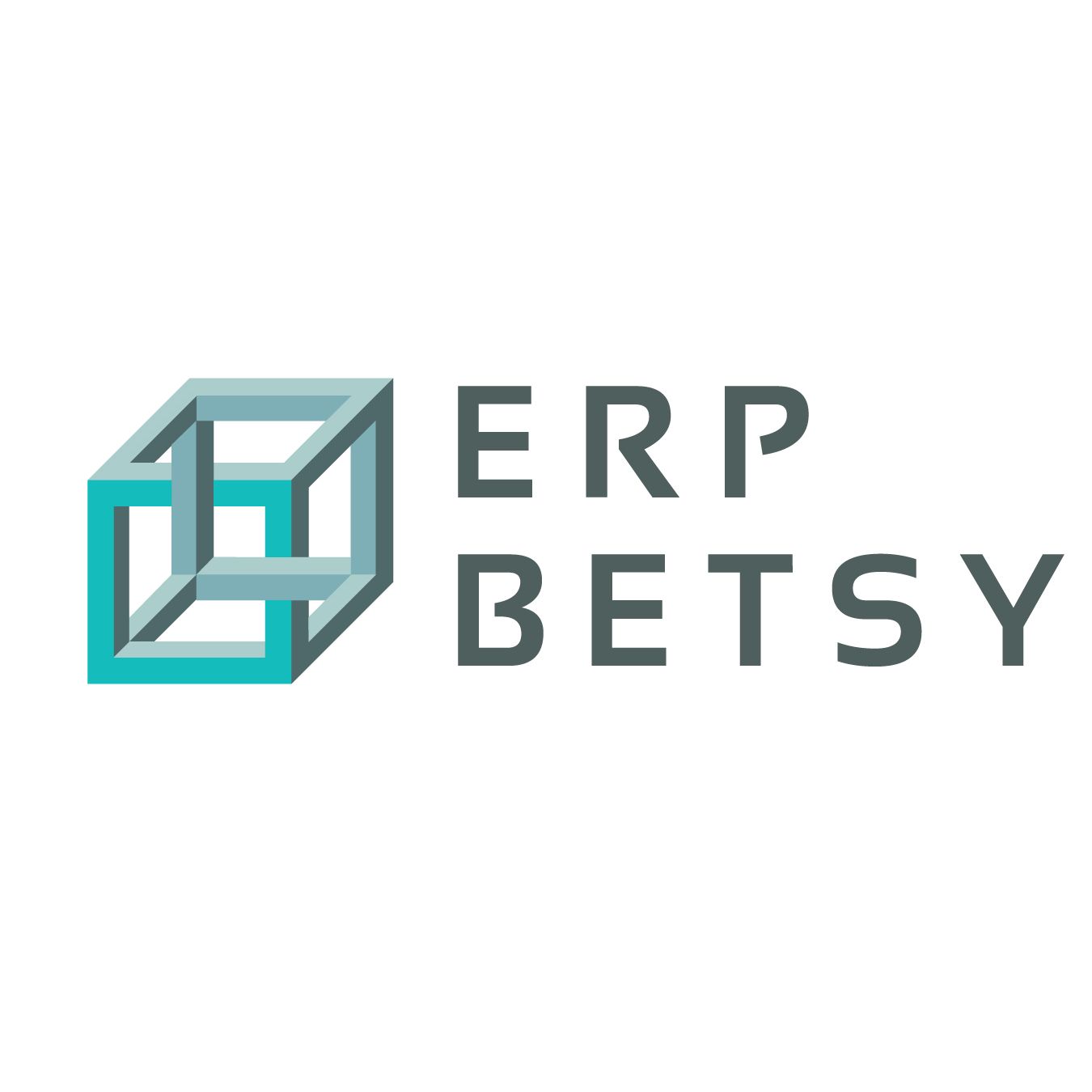 Europe's leading Enterprise Resource Planning (ERP) System for PRECAST concrete manufacturers.
All of our customers work in the precast concrete industry, and since 1986, we have been developing and optimising Betsy, our dedicated cloud-based ERP system, with full 3D / BIM integration.
Are you a precast manufacturer that wants to evaluate key performance indicators, track expenses and profits, and also be able to provide your partners with the best offers and the most accurate and up to date information about your business and commercial relationships?
With Betsy all these objectives are fulfilled.
Company Name
BETSY (IBB Info Im Belonfertigteilbau GmbH)
Address
Gesellschaft für Informatik im Betonfertigteilbau
Friedrich-Ebert-Str. 68
Potsdam
Germany
14469
Germany