08–10 OCTOBER 2019 | NEC | BIRMINGHAM

Exhibitors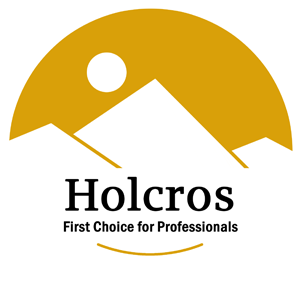 Goal Zero provides portable power solutions to remote workspaces where mains power is not accessible.
The silent running Goal Zero Yeti Lithium Power Generators and Boulder Solar Panels supply off grid zero emissions electricity anywhere, anytime!
Goal Zero generators provide reliable power either as a main source or a back up where mains power isn't always reliable; ensuring deadlines are always hit.
We have provided power for all industries and trades, supplying clean energy solutions for your businesses requirements.
To see the full range of Goal Zero Power Stations and Boulder Solar Panels please visit the link below:
https://www.leisureoutlet.com/off-grid-living-power/goal-zero/yeti-lithium-power-stations
Address
Unit 5
Eldon Road
Beeston
Nottinghamshire
NG9 6DZ
United Kingdom