08–10 OCTOBER 2019 | NEC | BIRMINGHAM

Exhibitors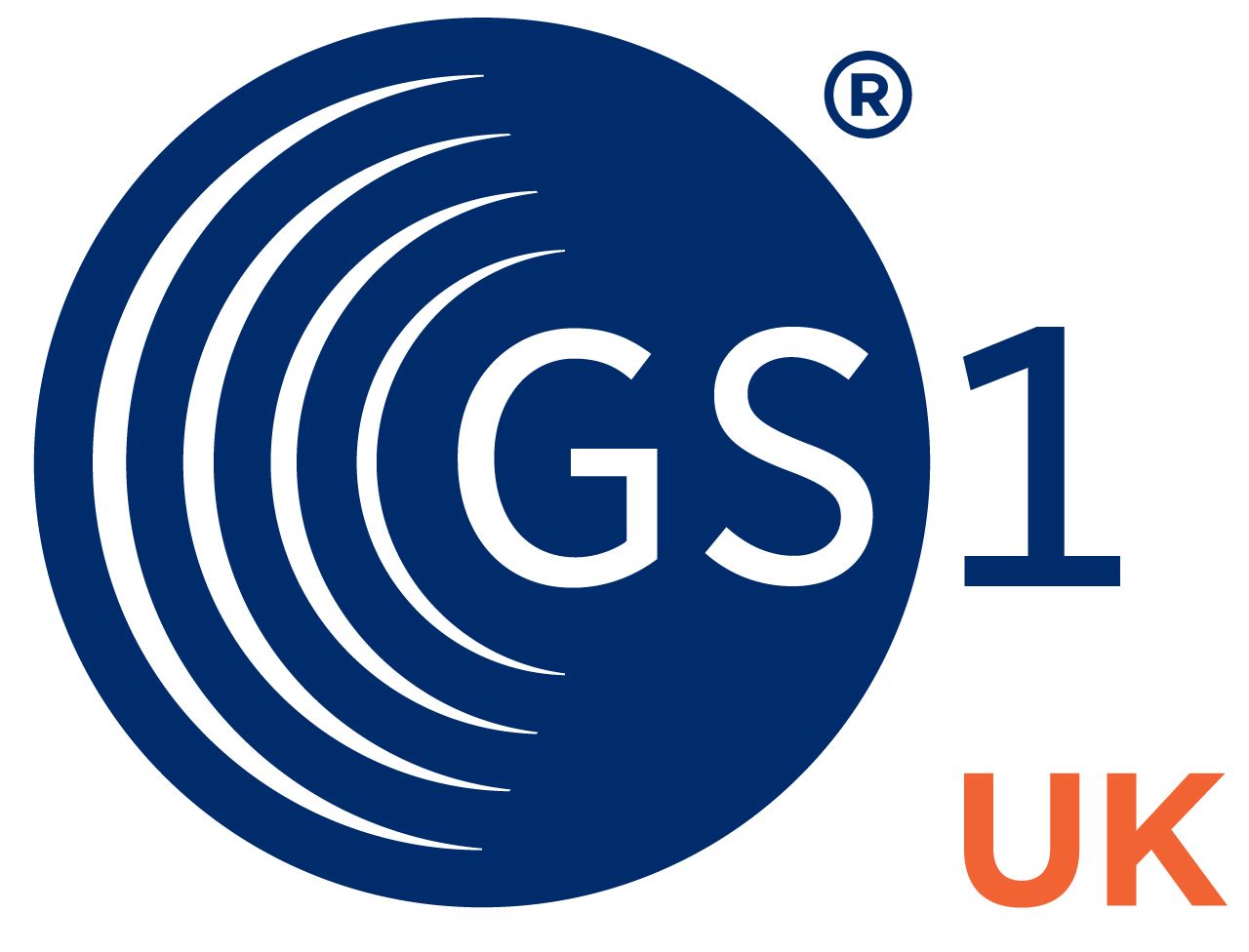 GS1 UK is proud to be partnering with Zero at UK Construction Week Birmingham 2023. GS1 have been powering progress for more than 50 years, transforming and simplifying increasingly complex supply chains, increasing business efficiencies and even saving lives. All by simply helping to manage data more effectively.
GS1 standards help over 2 million organisations globally to uniquely identify, accurately capture and automatically share information about their products, locations assets and more.
By harnessing the power of GS1 standards the construction industry can increase efficiency, add value, improve supply chain visibility and be safer.